March 13, 2023
Marc Marquez categorical: "We're not where we should be"
The Portimao tests demonstrated a very competitive Ducati in view of the imminent start of the championship. The one who came out notably demotivated is certainly Marc Márquez, who ended the second day a good eight tenths from the best time set by Pecco Bagnaia. Once the session was over, the Spanish rider wanted to express his feelings about the competitiveness of the Honda.
"We're not where we want to be. The Hondas go from 12th to 14th place. But now I don't gain anything from making my blood bitter. If you start the season with a negative mentality, then it becomes very long. So, we just have to keep our heads down and keep working. If the race were tomorrow, we'd probably fight to finish between fifth and tenth position" began the Spanish rider.
"We're still far from the riders in front, but today I managed to be constant and understand how to go fast and where to set the time. However, it's one thing to understand what you need, another is to realize where we lose several tenths per lap" concluded the rider from Cervera.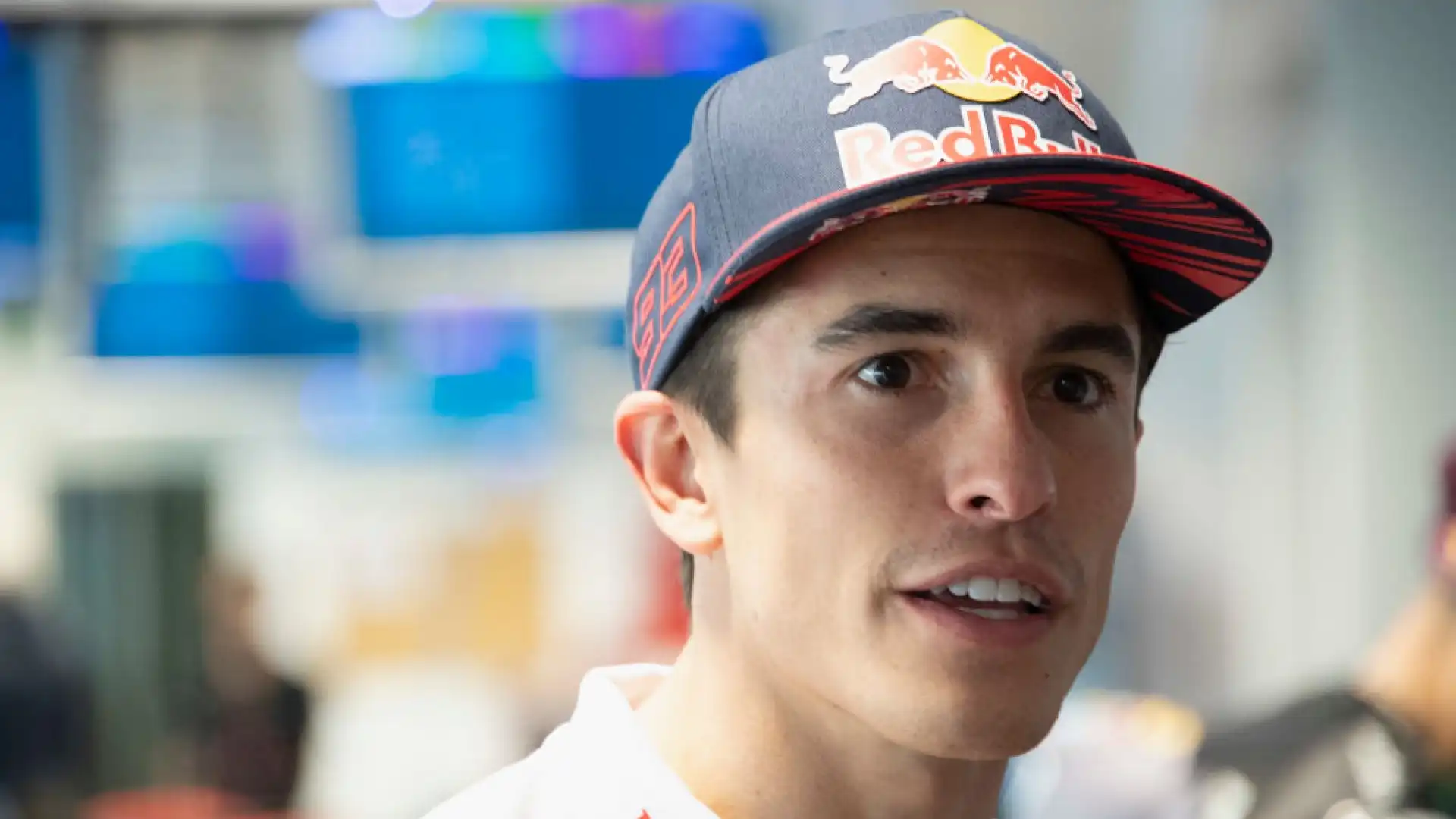 ©Getty Images