Valentino Rossi's brother: "Petrucci said so, and I fear it will be worse in MotoGP"
The VR46 centaur Luca Marini is alarmed in view of the start of the new format of the MotoGP World Championship, with the introduction of the Sprint Race every Saturday: "Hearing Petrucci's statements it sounds like a disaster, in MotoGP I think it's even worse". he said on the sidelines of the presentation of the new team.
"It will be a race that will encourage greater competitiveness even for those who are not competitive on Sunday in the long race. You can race with a softer compound, which normally lasts about ten laps, but those with consumption problems can also be there". are the words of Valentino Rossi's brother reported by Corsedimoto.
Petrucci had expressed himself harshly in Sbk on the matter: "It looks like a bumper car, I don't understand the behavior of some riders".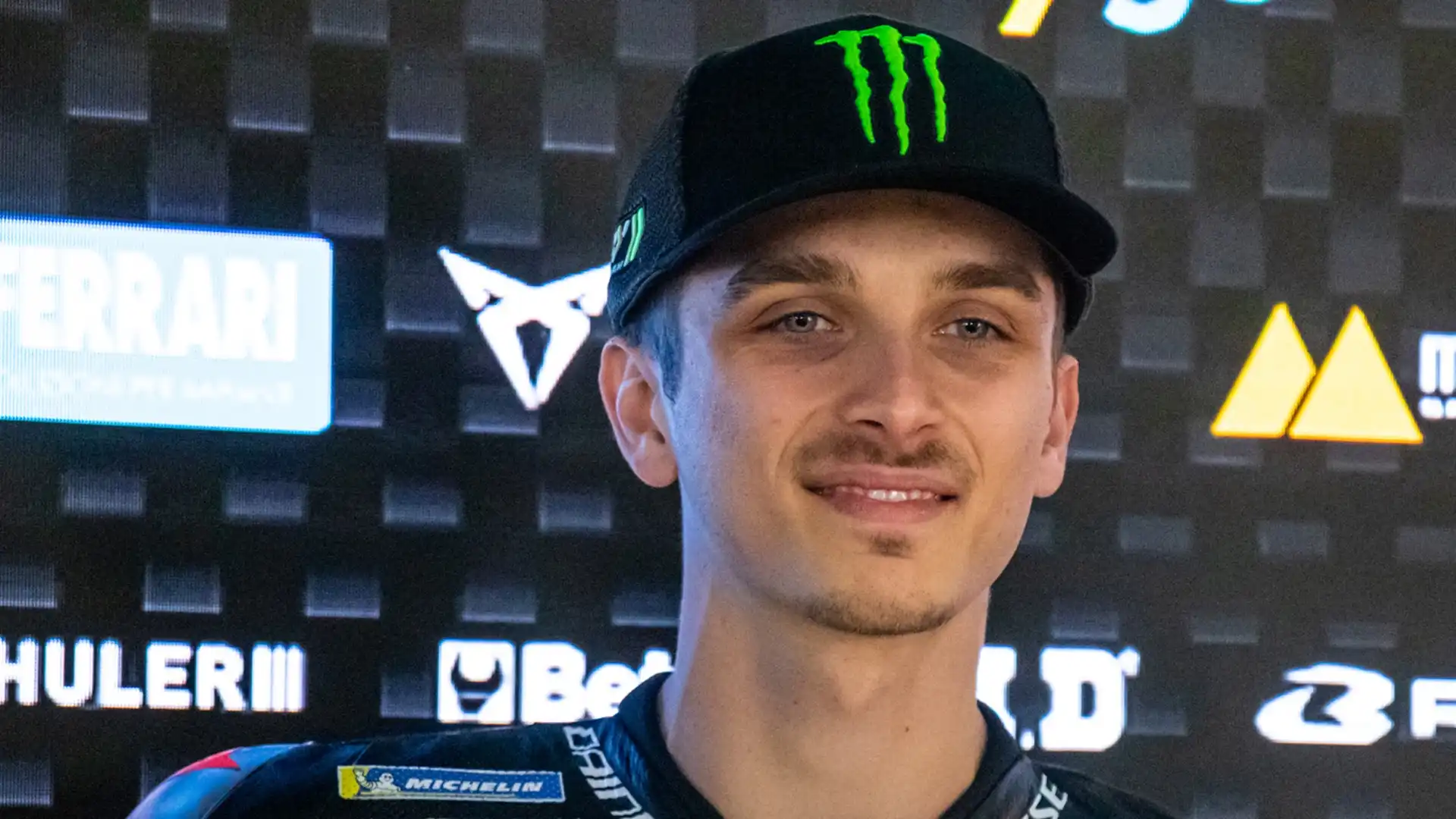 ©Cristian Lovati