March 31, 2023
Jonas Folger will return to racing in MotoGP after 6 years
Jonas Folger will replace Pol Espargaró, injured in Portimao, riding for GasGas. The German will therefore return to racing in a MotoGP race six years after the last time, but he will not do it in Argentina: the team has in fact decided to field Folger alongside Augusto Fernandez from the next race, scheduled in Texas in mid-April .
The German did not hide his emotion from the official GasGas channels: "First of all, I really hope that Pol is well and gets back on his feet as soon as possible – he said -. I'm sure he has the right people beside him. it's about me, I can't wait to get back to racing and to go to Texas, where I'll find the guys from my old team! I hope to get a good result, I know it will be a big challenge for me, who had just started again as a test rider" .
"However, it will be a great opportunity to learn more and more about the bike. I can only say thank you, I can't wait for the Texas weekend to arrive".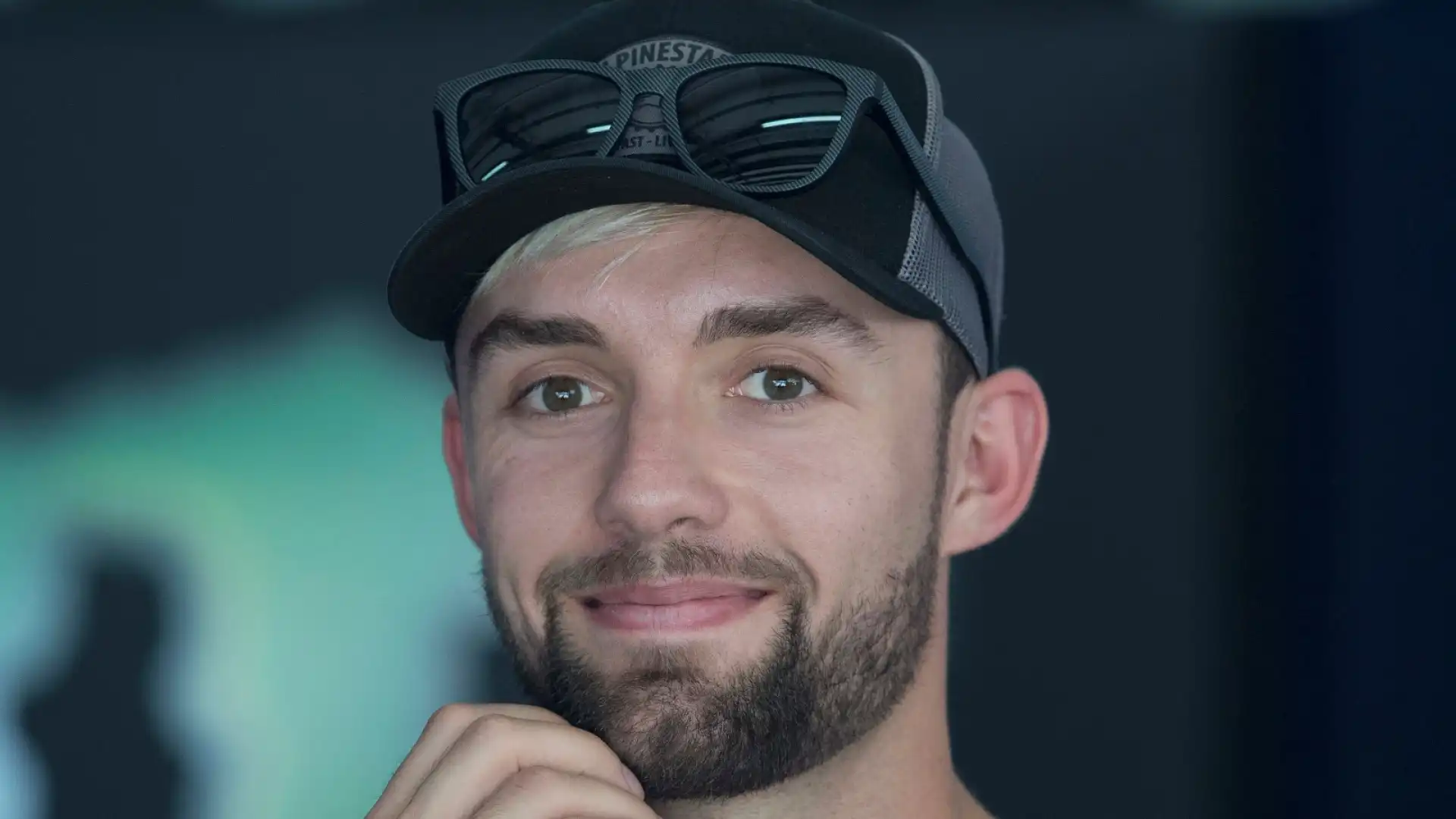 ©Getty Images