March 26, 2023
The bitter admission of lagging behind the competition comes after just one race.
Fabio Quartararo finished the Portuguese Grand Prix, the first round of the 2023 MotoGP world championship, in eighth place. The Frenchman's Yamaha was the first Japanese bike to cross the finish line in the race dominated by Pecco Bagnaia, but the 2021 world champion's mood remains decidedly bad.
"My pace wasn't that bad, but I thought I would have gone much faster. And even if we drove to the limit, in terms of performance we are lagging behind the others – Quartararo said on the microphones of 'Sky Sport' -. We don't lack speed, but we have problems with everything else and this prevents us from fighting with the others."
"We find it very difficult to overtake, so it would have been essential to start from the front row. In that case we could have fought for the podium or at least a position in the top five. To do that, however, we have to improve on the flying lap, because at the moment it's always difficult battling with the others. And this aspect worries us a lot," added Quartararo.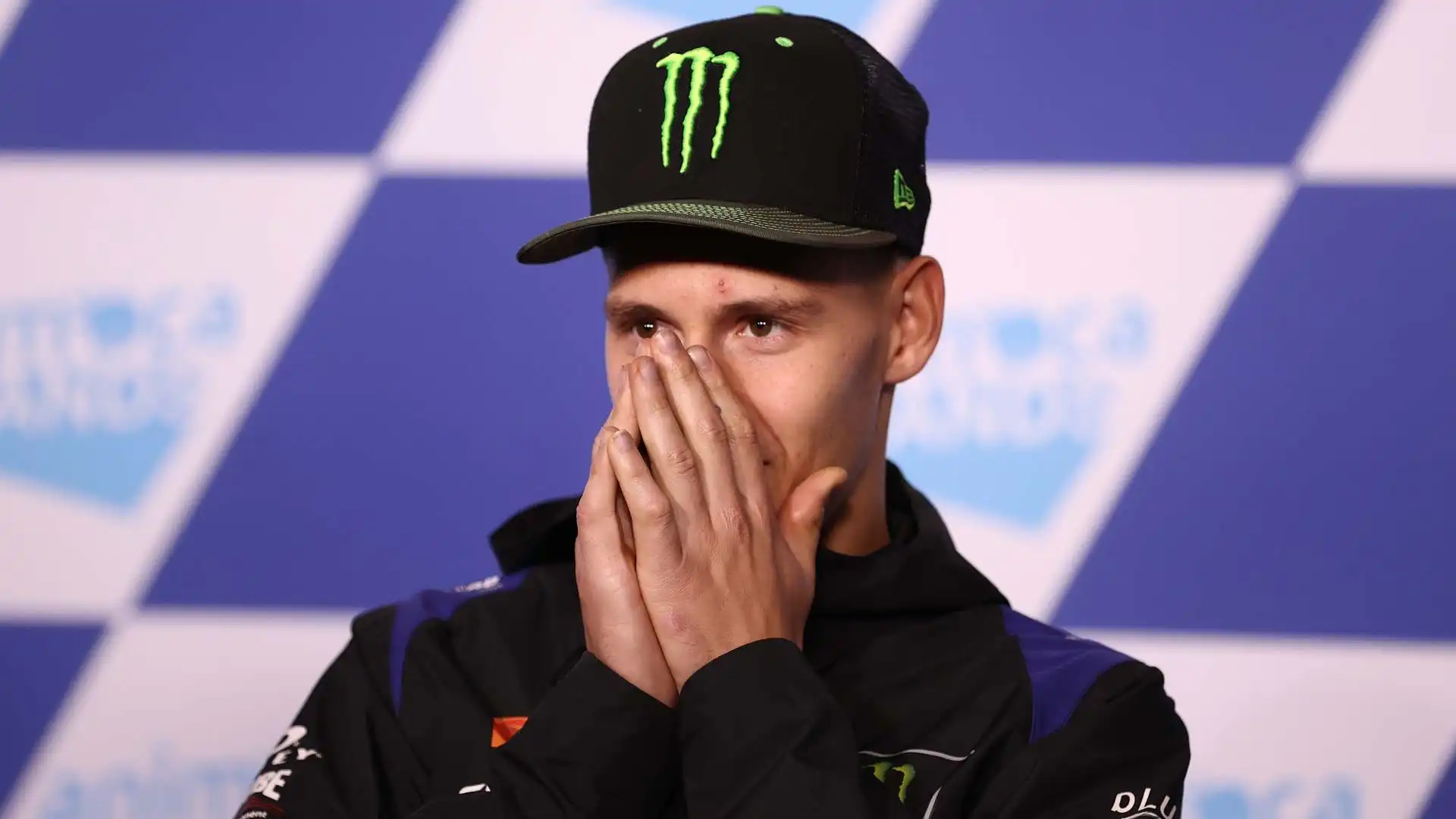 ©