March 23, 2023
MotoGp, Fabio Quartararo candid: "We're still far from what the bike needs"
During the press conference to present the Portimao GP, Fabio Quartararo spoke about his sensations in view of the debut and the competitiveness of Yamaha compared to the reigning champion Ducati.
"During the tests we tried various things, but in the end we went back to the basics of last year. At the moment we don't have the same top speed and for this reason we have to work to improve" began the French rider.
"We've made some steps forward, but it's still not enough. We're still quite a long way from both the Ducati and what our bike needs. We have to keep developing until the end of the season if we want to stay on top" declared the world champion of 2021.
"This season will be very tough, but on a physical level I think I've grown compared to 2022. With the introduction of the Sprint Race I expect a higher intensity than usual" concluded Quartararo.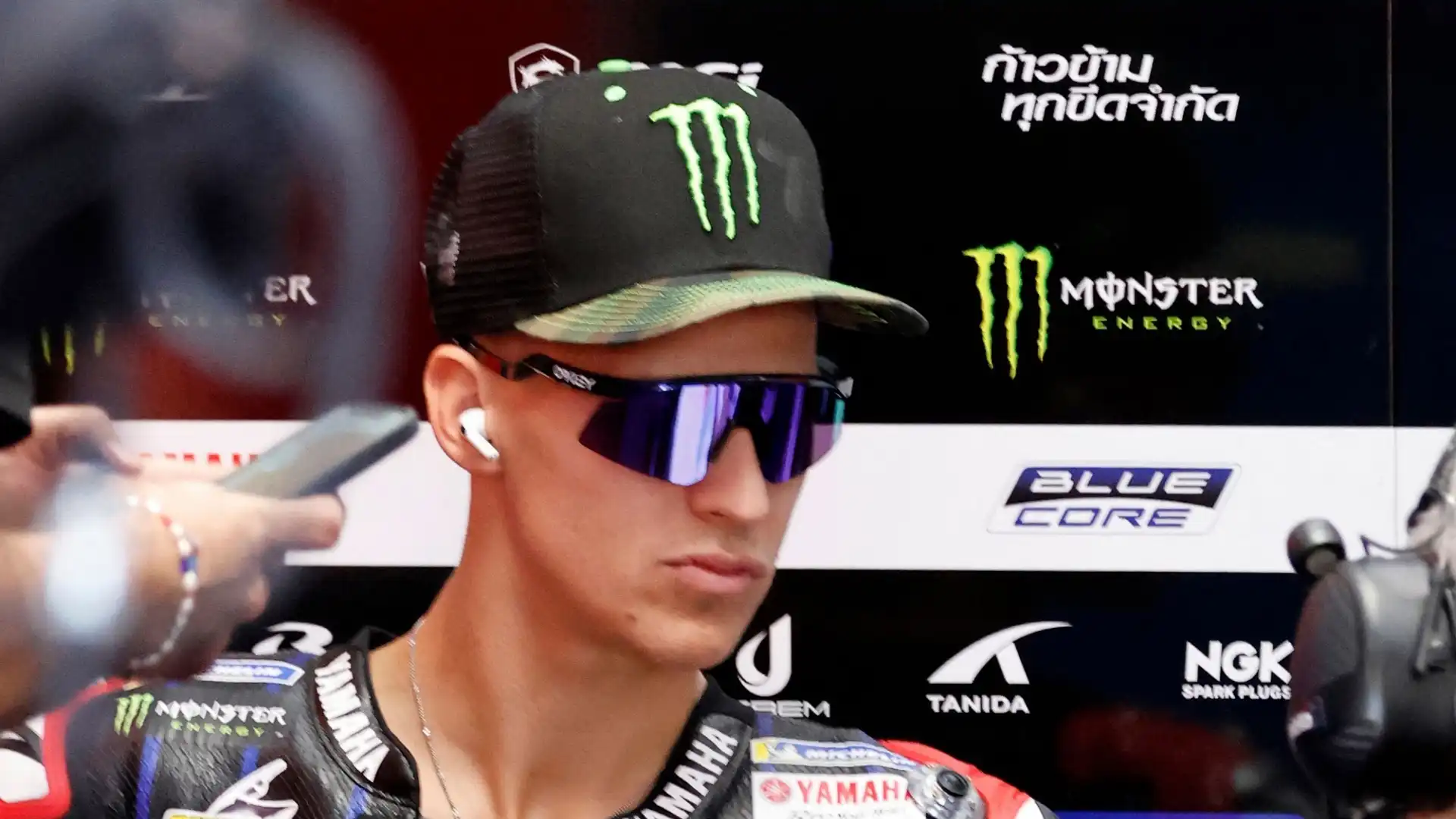 ©Getty Images