March 13, 2023
Enea Bastianini confident: "Big step forward"
The Portimao tests highlighted good competitiveness on the part of Ducati and Pecco Bagnaia. Enea Bastianini, after a decidedly negative first day, managed to redeem himself by closing day 2 close to his teammate. At the end of the session, the rider from Romagna defined himself as optimistic and positive in view of the first race in Portugal.
"I'm happy, it went much better than yesterday. We made a big step forward. We also modified the bike a bit and this allowed me to find a better feeling. I was able to push a lot more on the front than before day. I'm happy with the pace and also with the time attack. I'm not yet at Pecco's level, but it's not bad" began the driver from Romagna as reported by Motorsport.
"We managed to work well and the changes made to the bike were felt. We still lack something to be able to fight for the win, but I think we're pretty close to where we were. I learned to know the GP23 better, as well as the team is increasingly managing to understand what I need to be competitive" added the class of 1997.
"Pecco is very good at closing the throttle in the right way, I'm a little more aggressive. I can more or less lap on the same times as him, but when I need that extra something I still struggle. His style works on this track better than mine and so I think I'll have to try to adapt. However, I'm convinced that as soon as I can get used to the Ducati at its best, I'll be able to give him a lot of trouble like last year" concluded Bastianini on Bagnaia.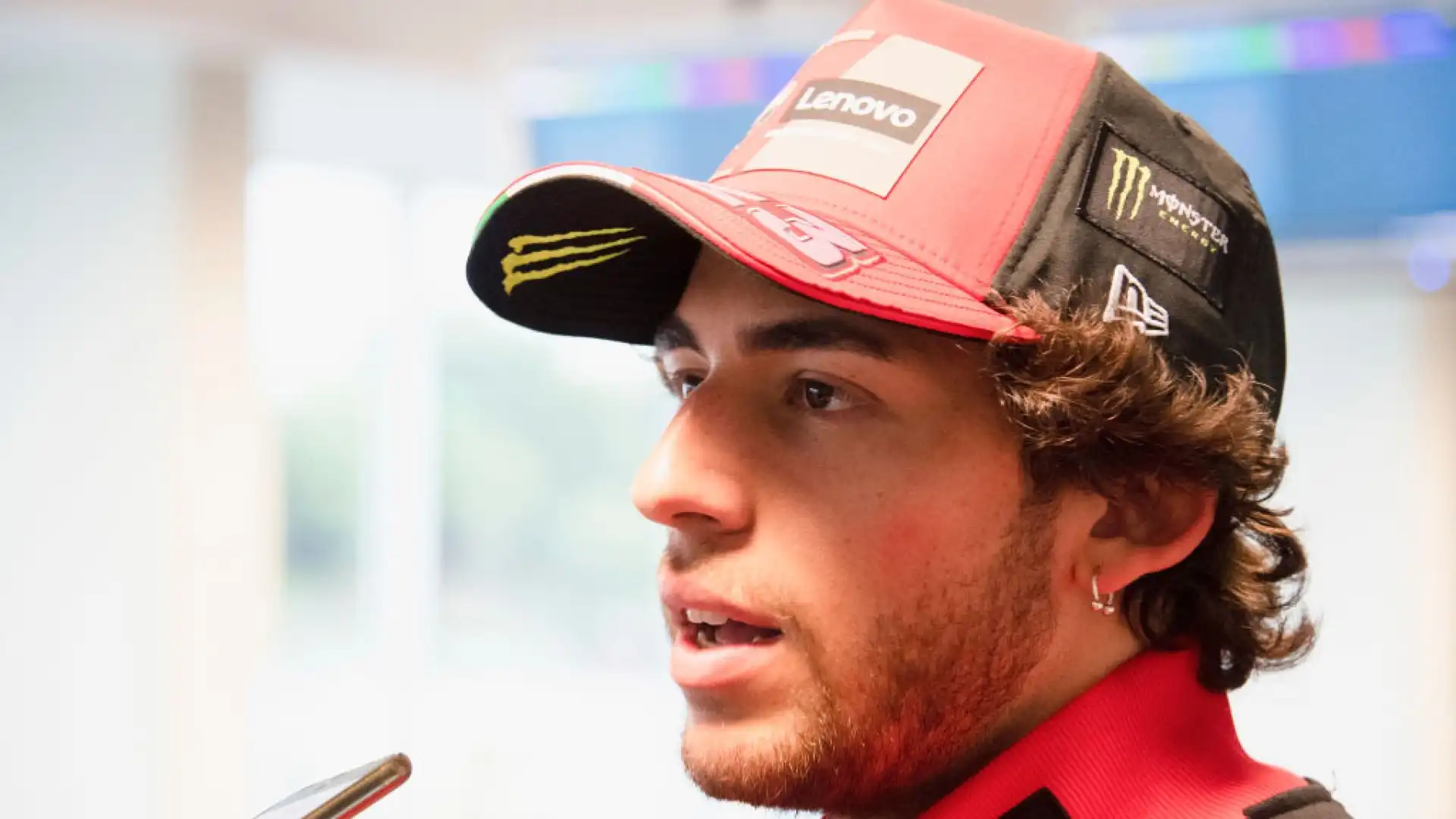 ©Getty Images