Decidueye is the newest boss of Terraid 7★ of Pokémon Scarlet and Purple.
These limited time events are the only way to get some specific Pokémon with perfect stats. This includes starters from previous generations, such as Greninja and Cinderace.
However, the fights in the maximum level of raids are the most difficult in the game, and you will need to prepare well if you want to claim victory. This time we will talk about a particular strategy that is giving excellent results among players.
All about Decidueye in Pokémon Scarlet and Purple
Participating in the 7-star Teraids can be quite a challenge, but as a reward you will be able to catch Decidueye in Pokémon Scarlet and Purple. It will help you to learn as much about this boosted Alolan starter as possible.
Decidueye is a Grass and Ghost-type Pokémon, resistant to Water, Electric, Grass, and Ground-type attacks. In addition, it is immune to Fighting and Normal-type attacks. Under normal circumstances your best bet would be Ghost, Fire, Ice, Dark, and Flying-type attacks. However, this time there is an important detail to consider.
During the 7-star Teraincursion, Decidueye will have the Flying Teratype. This means that it will have better defense against some of its weaknesses like Fire and Bug types. Therefore, its usual counters will no longer be as effective. You will also have to take into account that its best stats are its Attack, Special Attack and Special Defense, so you will have to protect yourself from its offensive moves, at the same time that you take advantage of its low Defense.
The Electric and Ice types seemed like the obvious choice, as they are some of the best counters against the Flying type. However, the fight turned out not to be as easy as many expected, so even Ferropalmas was not doing well. Fortunately, there is a Pokémon that is becoming even more popular because of this particular Raid.
Best counter for Decidueye in Pokémon Scarlet and Purple
Now that the Decidueye event in Pokémon Scarlet and Purple has kicked off, the community has been trying out all sorts of interesting strategies. One of them in particular has captured a lot of attention on social networks because it allows you to kill the Teraincursion boss in just a few turns.
The strategy comes from the coach Inkling Mariowho shared on Twitter a video of how he defeated Decidueye using a Miraidon with the following characteristics:
Modest StanceMaxed Special AttackMaxed SpeedLifesphere as an equipped item (Increases damage from moves by 30% for 10% of max HP).
With these requirements, the strategy will allow you to defeat Decidueye with Miraidon in as little as four turns. The first two turns you must use Metallic Echo, which reduces the opponent's special defense by two levels. Now at -4, you will need to use Charge to double the power of Miraidon's selected attack, which will be a powerful Electro Skid. This attack has 100 base power, but increases by 33% if super effective. It should be enough to take out Decidueye that turn.
One major advantage of this method is that you won't have to deal with Decidueye's annoying shield. Defeating him in one hit will not meet the low HP condition for the shield to appear, so the matchup will be very short.
Something to consider is that an Empowered Low Kick can take out Miraidon in just a few turns, so some players may run out of luck against this boss. However, the strategy seems to be working most of the time.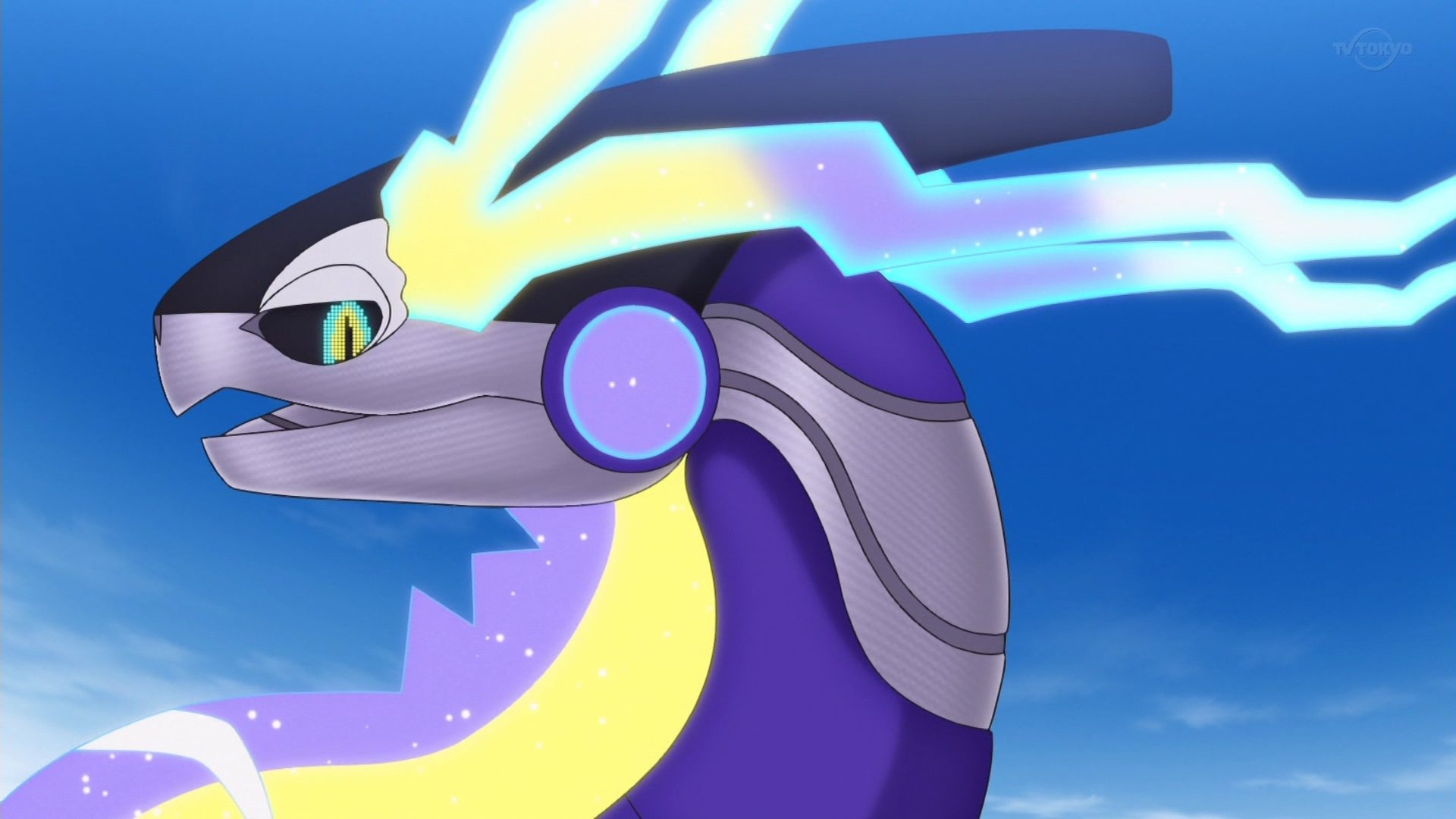 Until when will the new 7-star Teraincursion be available?
Players looking to catch Decidueye in Pokemon Scarlet and Purple will need to be very vigilant during the last two weekends of March.
The new 7-star Teraincursion events will be held in two waves: the first from March 17 to 19, and the second from March 24 to 26. You will be able to participate in both events as soon as they are active, as long as you meet specific requirements.