It would be a big coup on the table by Microsoft.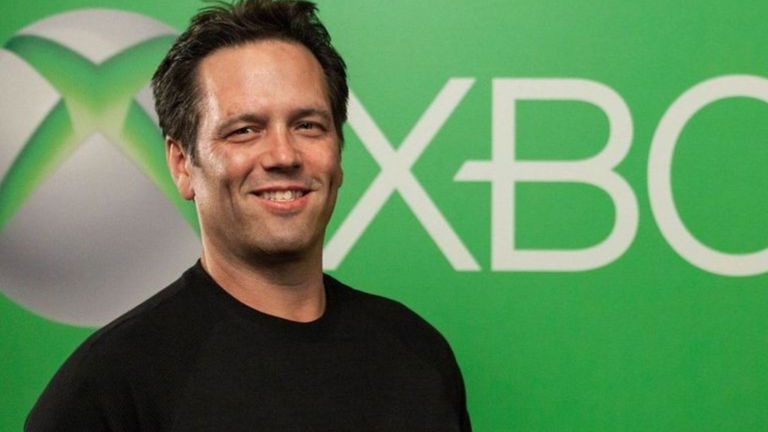 Phil Spencer, CEO of Microsoft Gaming, and therefore head of Xbox.
join the conversation
The mobile phone market is very particular, and it is that, although video games for these platforms are the ones that always get the most audience, they are also the most unknown to a large part of the community. These titles are often branded with many things, most of them quite hurtful, but the reality is that, for companies, it is one of the most lucrative platforms, at the same time that it is a medium that can give many possibilities, something that seems to be ignored by many users.
Even so, there is a considerable problem in both Android and IOS, and that is that they are a somewhat closed platform, something that stands out especially in Apple devices. In these, in order to publish a game, you need to launch it in its own store, so it is an impossible mission to create your own app, which at the same time works as a store for your applications and/or videogames.
Now thanks to the European Union Digital Market Lawboth Google and Apple are required to allow other stores to enter their devices, and it seems that Microsoft will be the first to want to wage war in this regard.
Competition from Google and Apple could be closer than ever
Now we have learned, from the hand of the head of Xbox, a company that has given us some of the best video games in history, that Microsoft plans, as soon as this law is applied, to launch its own store for mobile devices.
Specifically, as reported by the Financial Times, they would be waiting, not only for this law to begin to be applied, but also for they would be waiting for the purchase of Activision Blizzard to be completed, at least according to Phil Spencer. In addition, he has explained the reason for this decision, with the following words:
We want to be able to deliver Xbox and content, both from us and from our third-party partners, on any screen you want to play on.
This is a strategy that is not new to Microsoft, since Phil Spencer has commented on this on many occasions, but this is probably the biggest step forward that this company has taken. In addition, there is no doubt that Microsoft can offer us great mobile games, as Nintendo, another of the industry's greats, has already done.
Of course, it is necessary to mention that all this It would not be possible until March of next year 2024, but it could also be longer. The latter, because companies like Google or Apple could appeal this law, causing its application, in this regard, to be delayed, and therefore also delaying the Microsoft store.
join the conversation