Microsoft continues to fight to close the Activision Blizzard acquisition.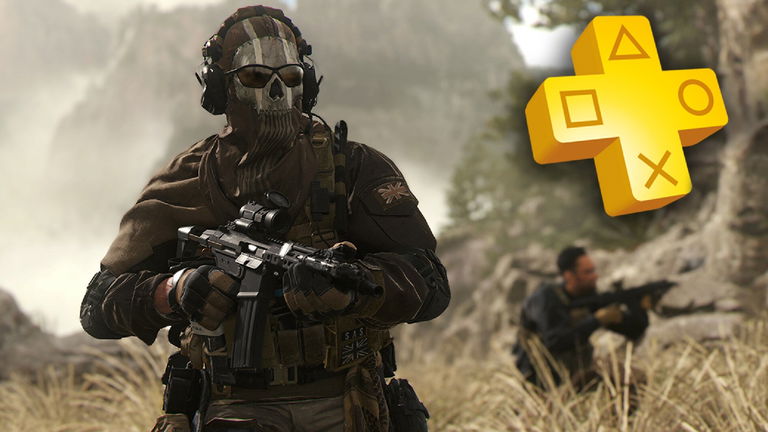 Call of Duty, launch on PS Plus?
join the conversation
Microsoft has confirmed that it has offered Sony the option of include future Call of Duty games in your PlayStation Plus subscription service from the day they are released, just as they could do from Xbox Game Pass. Of course, the proposal would be a new attempt to appease the concerns of regulators who do not finish seeing the acquisition of Activision Blizzard, although it seems that the idea has not come to fruition.
While Microsoft is of the opinion that very few gamers will switch to an Xbox console to play Call of Duty, Sony Interactive Entertainment has claimed that the offer has not been fully considered. since the service would have to increase its price to sustain the license costs.
Given this, those from Redmond reiterate their willingness to sign a 10-year contract that would ensure that the saga continues to come to PlayStation with parity in "release date, content, features, updates, quality and gameplay with the Xbox platform" on PS4, PS5 and any successor platform.
As Microsoft claimed to the UK's CMA (Competition and Markets Authority), "any Call of Duty game on a Microsoft multigame subscription is eligible for inclusion in Sony's multigame subscription service, at the same time and for the same duration". In this way, it can be expected that If Activision Blizzard ends up joining Xbox Games Studios, the shooter saga ends up coming to Xbox Game Pass at launchsomething that could happen in PS Plus if Sony signed that agreement.
However, Sony has already explained the weaknesses it sees in Microsoft's offer, considering that the company could manipulate the price of Call of Duty on PlayStation based on the license fee it decides to charge. Likewise, it is considered that "this would commercially destroy the (multiple game subscription) model" or force the company not to offer the saga on its service…
When will the Activision Blizzard purchase be resolved?
except surprise, the approval (or not) of the CMA is expected for next April 26, ten days after the deadline that the European Commission also set for a final decision on this agreement between Microsoft and Activision Blizzard. If the 68.7 billion dollar operation does not go ahead before this summer, the company will be forced to pay millions in compensation.
join the conversation