A frankly solid argument, although we do not know if it is accurate.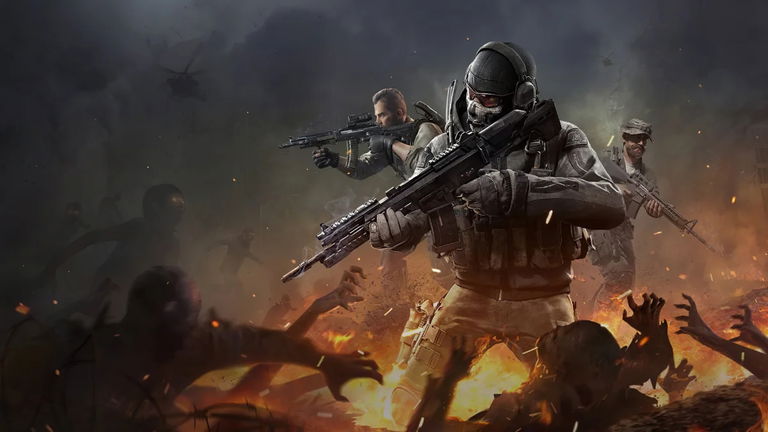 Promotional image of Call of Duty, a saga that would become the property of Microsoft after the purchase.
join the conversation
The issue of the purchase of Activision Blizzard is becoming more and more interesting, and we are waiting for various regulatory agents to rule on the issue, but at the same time we continue to hear news in this regard, especially related to the refusal of Sony for this to take place. This refusal is leading to a lot of accusations being crossed, but the truth is that we cannot say that we do not understand the Japanese company, and that is that we are talking about the largest purchase in the history of this sector, which will make Microsoft have such large franchises to your credit like Warcraft, Diablo, or the one that is giving the most problems: Call of Duty.
The Call of Duty saga is one of the multiplayer games that moves the most users, and we are talking about a franchise that has its origins many years ago, and that has managed to evolve taking into account the opinion of the community. For this reason, it has become, according to Sony, a fundamental piece within the economic organization chart of PlayStationso losing it, in favor of the competition, could be an irreparable blow.
10 years would be a reasonable time to compete, according to Microsoft
Now, Microsoft has decided to fight back. As reported by the renowned media VGC, Microsoft has declared before the CMA that 10 years would be more than enough time to develop a competition to Call of Dutysaga that has to its credit some of the best multiplayer games.
This sounds reasonable, and it comes from the fact that Microsoft has offered Sony, and many other companies, an agreement to bring Call of Duty for 10 years to its platforms. Sony itself has repeatedly refused to sign such an agreement, considering that the purchase would create a monopoly. Even so, we cannot know if Sony will be able to create a saga that can rival some of the best Call of Duty, and it is quite difficult.
For now, we have to keep waiting to see how this purchase ends and all the investigations around itbut there is some truth in that Sony has the resources and the human team necessary to do something like this, and in 10 years it would be totally feasible to do so.
join the conversation