We continue to receive more news for users of Nintendo Switch Online. This is news shared for this online payment service recently.
In this case, we have been able to know that we already have available new Metroid Prime Remastered icons for the service specifically until March 16, 2023. Remember that they are part of the new function added to NSO recently.
This allows users of My Nintendo create new icons with backgrounds and characters from different games redeemable for 5 or 10 Platinum Points. More icons are expected to be added every week.
These are the new ones: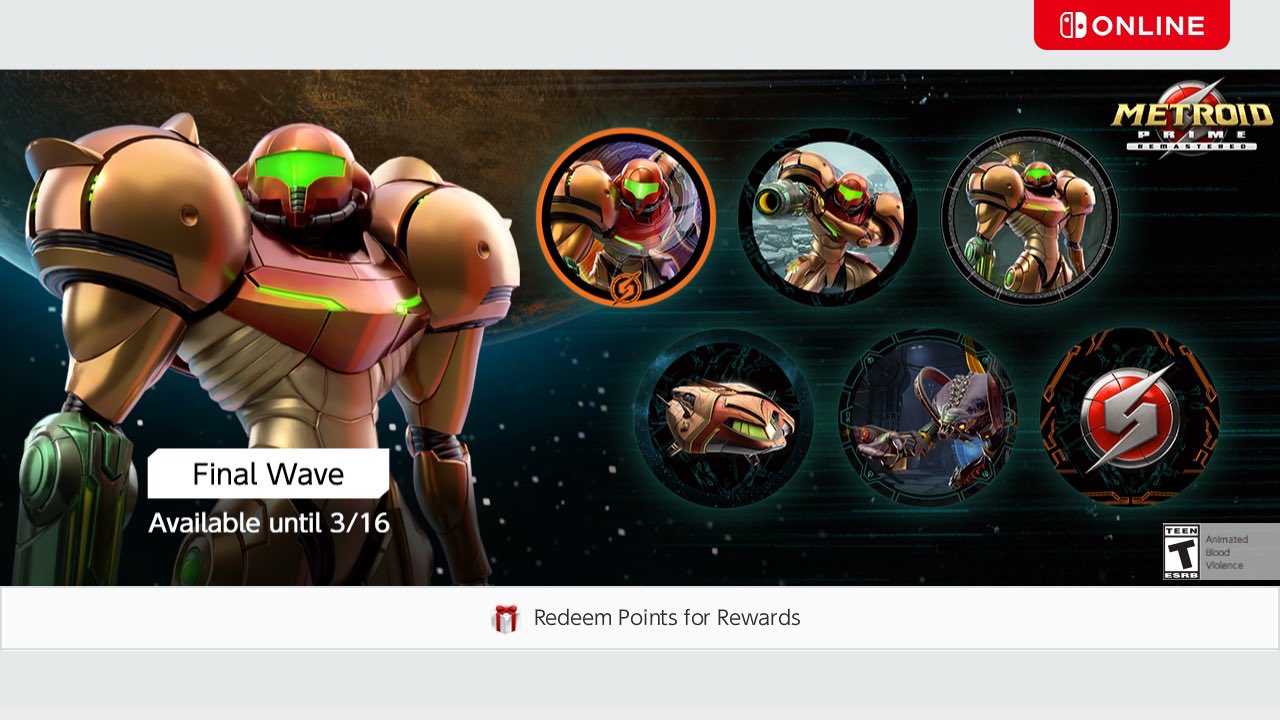 Icons have also been added Kirby's Return to Dream Land Deluxe until March 16, 2023: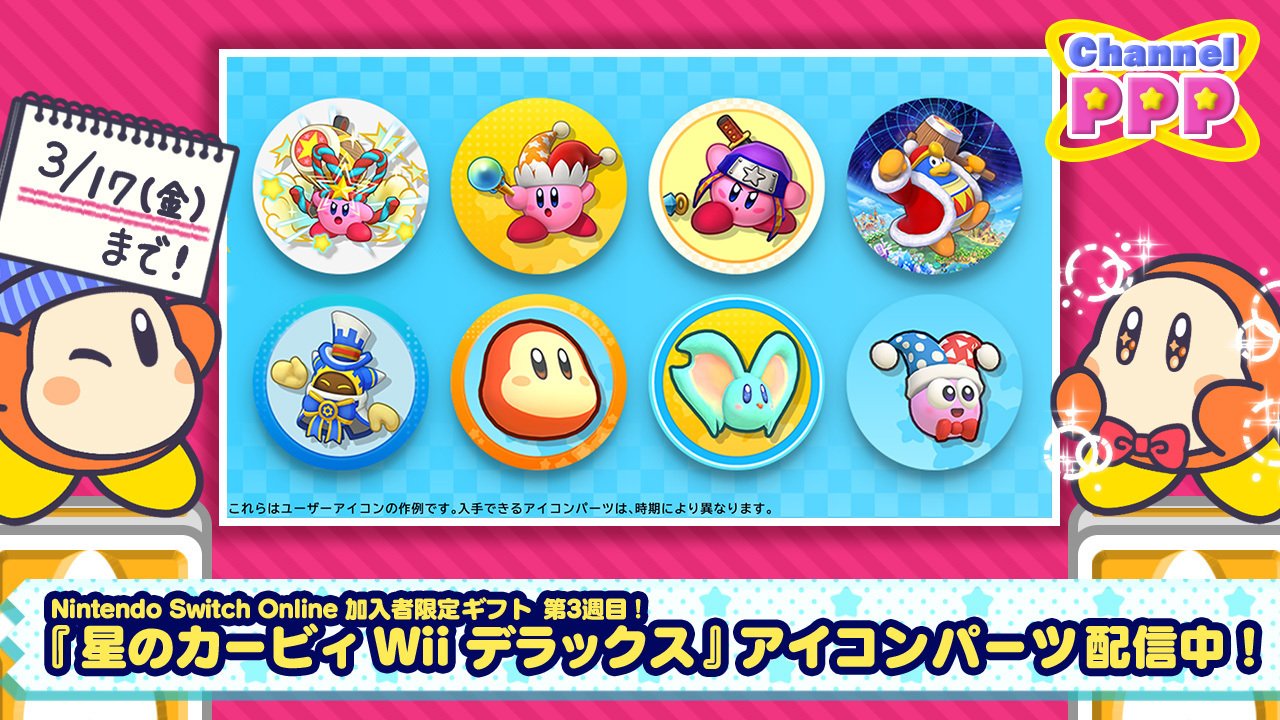 What do you think? We read you in the comments. You also have our full coverage of Nintendo Switch Online here.