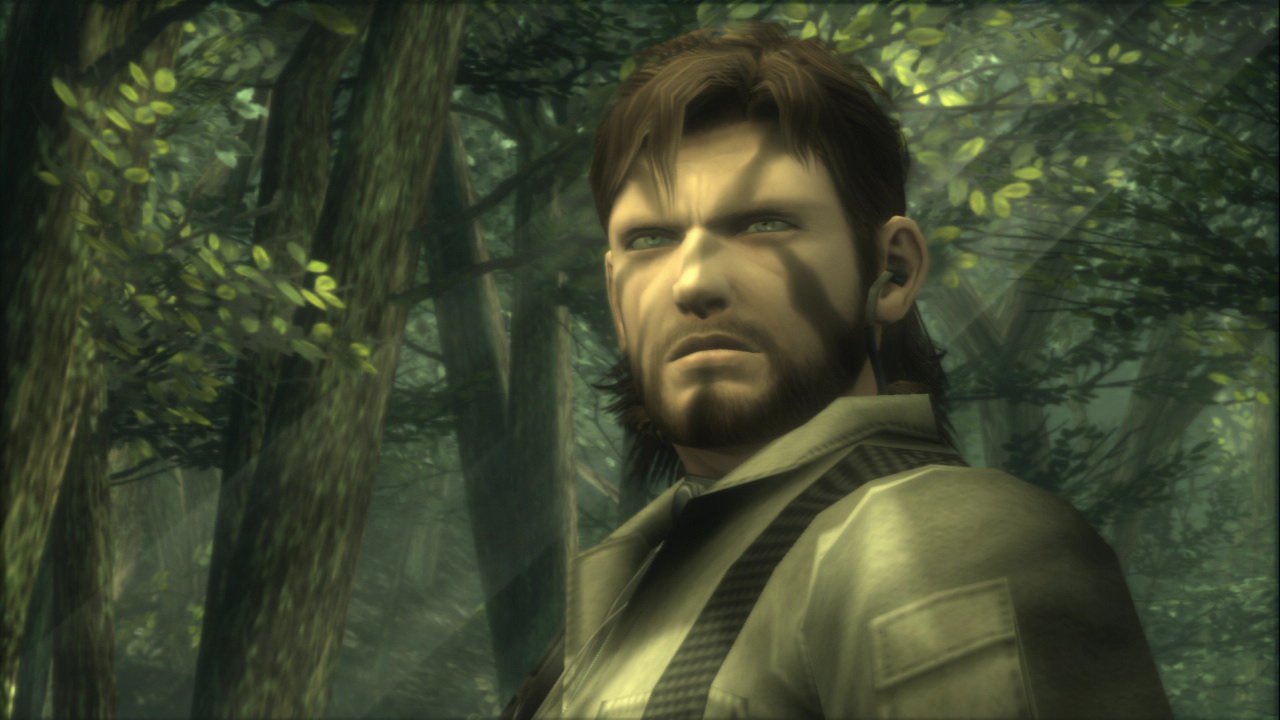 As of October 2021, Andy Robinson Of VGC had given the news that Konami had partnered with virtuosoSingapore studio, to develop a remake of Metal Gear Solid 3: Snake Eater. Recently, on Twitter, he shared more details on the timing of the launch of the game, which however we remember, has not yet even been announced by Konami.
Robinson says Konami is planning a Metal Gear Solid 3 remake to launch in 2024. It is interesting to note that the project would also include a re-release "of some kind" of the previous Metal Gear Solid games, as already stated by some rumors in the past.
According to Robinson, Konami was planning to announce its plans for a Metal Gear Solid revival atE3 this year, even if given the uncertainty surrounding attending the Los Angeles showcase, it remains to be seen how, and if, these plans will change. Previously, it was rumored that the Japanese company would announce the remake of Metal Gear Solid 3 and a new Castlevania game at E3.
At the end of last year, Konami's veteran producer Noriaki Okamura he had stated that the company would make announcements "long awaited" into 2023, further fueling speculation that some of the beloved long-silent IPs may be preparing to follow in the footsteps of Silent Hill and come back to the fore.
As always, being a rumor, obviously take everything with a grain of salt, waiting for denials or confirmations on the matter. Below you can see Robinson's tweet.
MGS3 remake is now a 2024 title and there's still talk of MGS re-releases of some kind. E3 window was their marketing plan, last I heard. https://t.co/Euaw3iEdrN

— Andy Robinson (@AndyPlaytonic) March 28, 2023