March 30, 2023
Maverick Viñales outspoken: "The motivations are high, but we keep our feet on the ground"
During the press conference to present the second GP of the season in Argentina, Maverick Viñales spoke about Aprilia's form compared to the previous year. "I'm curious to see how we'll go. We arrive more prepared than last year. The weather will be unknown for everyone and we'll try to do our best to fight for the win. Our group has changed a lot. The hard work done together it has brought benefits to the bike, which were lacking last season" declared the Aprilia rider.
"Our motivations are high, but we have to keep our feet on the ground. Our goal is to get the most out of the bike and try to stay ahead in all the sessions. We have to be patient and keep our concentration high if we always want to fight for the top positions Vinales added.
Finally, the Spanish rider also intervened on the Marc Marquez case: "We need to be able to trust that the sanctions are always correct. These episodes can be interpreted in different ways, but we need a rule that is the same for everyone".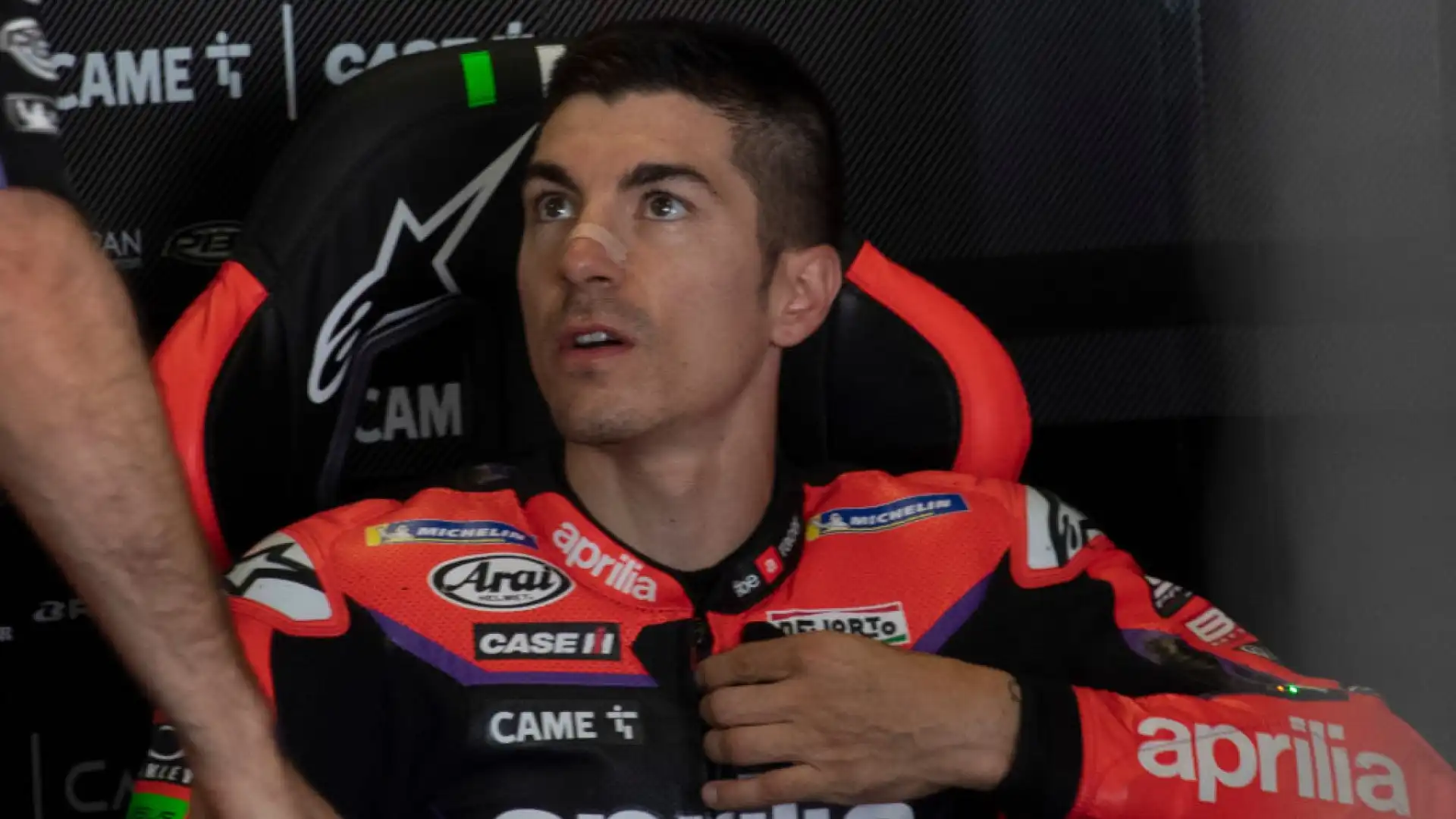 ©Getty Images