March 23, 2023
Pasini's words on the eve of the new MotoGP season
Mattia Pasini gave a long interview to 'La Gazzetta dello Sport' in which he dealt with various topics, indicating Pecco Bagnaia as the favorite for the new MotoGP season: "Absolutely, he is fast and has gained greater awareness after the title. Let's clarify: Ducati is clearly favored, it has reached a very high level thanks to a change that in the last 10 years has led it to revolutionize its way of working and it is not to blame. On the contrary. It is maximizing an exceptional project and it is the others, the ones who chasing, that they have to wake up. The Desmosedici has such a disarming performance that it will be difficult for the others to counter it, if not at the level of individual situations".
The main antagonist will still be Fabio Quartararo: "Here, Pecco's first rival for me is him. In Yamaha they are happy with the progress of the engine, even if it is not up to the Ducati one and they have fired a bad cartridge on the bike, the new frame, and a good one, the old one, chosen on the last day of testing. We'll see which one is right".
However, the Sky commentator identified a possible surprise: "However, I would worry above all about Jorge Martin with Pramac: after last year's contract affair, he will have poisoned his tooth and for me he is a very uncomfortable customer".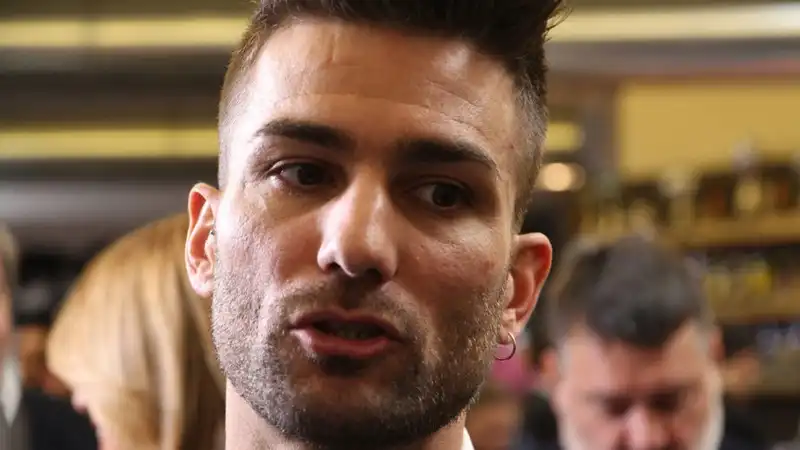 ©Getty Images