Marvel has unveiled a weapon that is capable of taking down the Merc with a Mouth.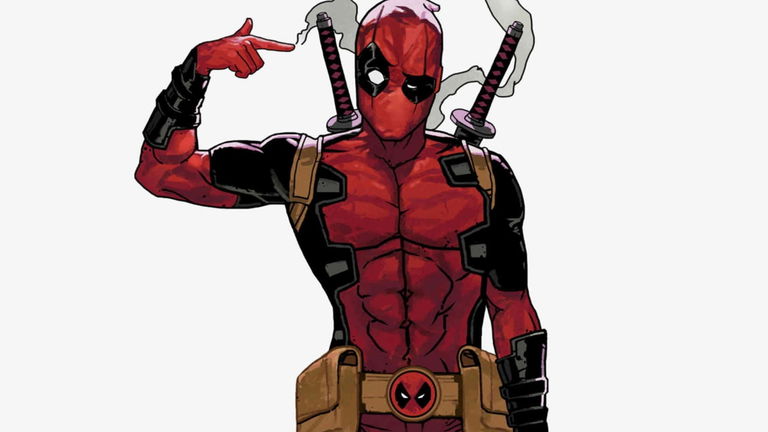 This weapon that Marvel has recently presented is capable of killing Deadpool.
join the conversation
Every Marvel fan knows that Deadpool is one of the strongest characters in the Marvel Universe, as he has a healing factor that allows him to heal and regenerate his body whenever he needs it, and even making this character, in a certain way, immortal.
Since his early days at Marvel, Deadpool has achieved survive injuries that, to other heroes, could have been considerably damaging. The main reason why this character can recover so easily is due to incredible power: the healing factor from him, and the cancer from him, as ironic as that sounds.
However, in a recent comic, Marvel has introduced a weapon with which Deadpool could be affected, and even die. Next, we will tell you all the details about it, but you should know that this post contains spoilers for volume #1 of the comic X-23: Deadly Regenesisby Marvel.
Marvel has unveiled a weapon that can kill Deadpool
Although it seems surprising and unimaginable that Deadpool could die due to his ability to heal and regenerate, a weapon recently presented in one of the Marvel comics, would be able to finish off the Merc with a Mouth.
In volume #1 of the comic X-23: Deadly Regenesis, the protagonist, X-23 (also known as Laura Kinney, Wolverine's daughter), is found confronting Haymakerwho is trying to kill her.
In this matchup, X-23's opponent knows well that, due to the girl's healing factor, he cannot harm her, and is at a disadvantage. It is therefore that, at a certain point in the fight, the criminal uses a red gas that inhibits the mutant's healing abilities.
This is something completely surprising for Marvel fans, because if this was able to disable Laura's healing ability, it definitely should work on other characters, like deadpool.
Taking into account that Deadpool's healing ability is one of the main factors that allows him to stay alive, the introduction of this mysterious gas could involve great danger for the Merc with a Mouth.
Although it sounds quite illogical, Wade's cancer and his healing factor complement each other, because without one, the other would get out of control and could lead the character to his death. This because of, without your healing factor, your cancer would run rampantbeing that it could even continue advancing even after the healing factor returns.
At the moment, this mysterious and dangerous weapon does not have a name, but knowing how the Marvel Universe works, there is no doubt that this weapon could be described soon, and implemented in future Marvel Comics stories. It remains to wait some time, for Marvel to finally decide to explain everything related to this gas that, if he got to the stories of the Merc with a Mouth, he would be able to finish him off.
join the conversation