March 26, 2023
A severe comment after the Portimao events.
Pecco Bagnaia, at the end of the Portuguese Grand Prix he authoritatively won, also focused on the incident between Marc Marquez and Miguel Oliveira. And the MotoGP world champion sends a full blown barb at his Catalan colleague, even if he doesn't mention him directly.
"I know Oliveira has taken a big hit. First of all, I hope he's fine – Bagnaia told 'Sky Sport' -. The seasonal debut leads to increasing one's aggression a little, especially if there are problems with pace. The my wish, however, is that these are dynamics resulting only from the fact that this was the first race".
"Everyone spent Saturday criticizing the Sprint, but my impression is that the main Grand Prix also ended in the same way. average. What changes is the approach that each rider adopts on the track", concluded Bagnaia.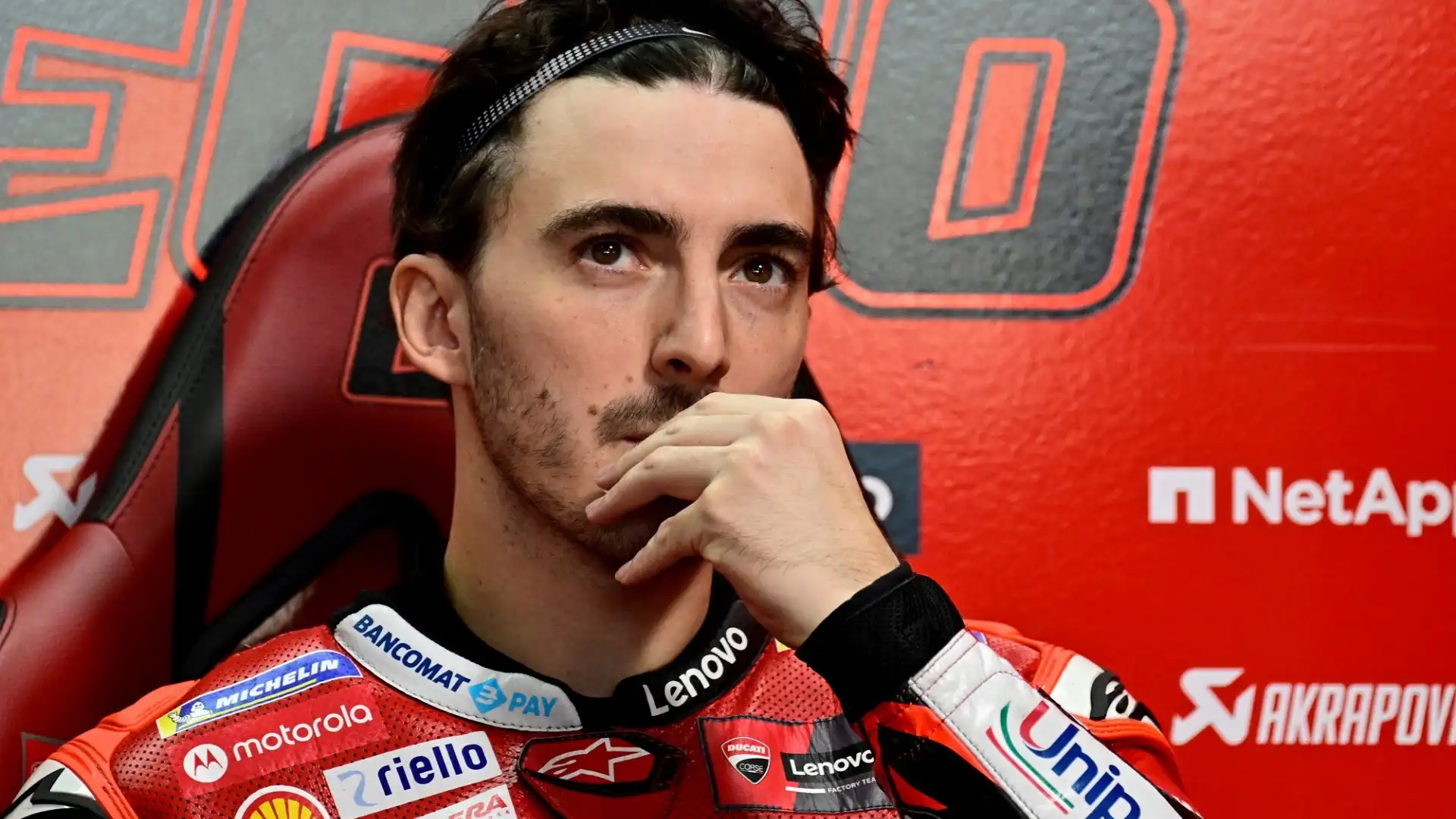 ©Getty Images