March 30, 2023
Aprilia team principal RNF Razali: "We expected a heavier punishment for Marc Marquez"
Aprilia RNF team principal Razlan Razali still hasn't digested what happened last weekend in Portimao, when Marc Marquez hit Miguel Oliveira on the third lap: "Miguel is fine, he doesn't need an operation. I expect him to make a full recovery in three weeks, he'll be able to run in Austin. On Sunday he was still able to walk and did squats to show the doctors he was okay. But on Monday he woke up feeling like he'd been hit by a truck…".
Razali expected a bigger penalty: "We expected a heavier punishment. A double long lap is a joke. I have to accept it, but I got angry and even more when I learned that Miguel couldn't race in Argentina. When we calmed down , we spoke to other team managers and riders. I don't have a solution, but we need to discuss it in detail and not keep our mouths shut", are the words reported by Corsedimoto.
On Honda's appeal about moving the penalty to Texas: "the stewards didn't know that Marc would have been declared unsuitable for Argentina. Obviously the sanctions are applied when you get back on track. They should have been smarter and formulated the decisions better".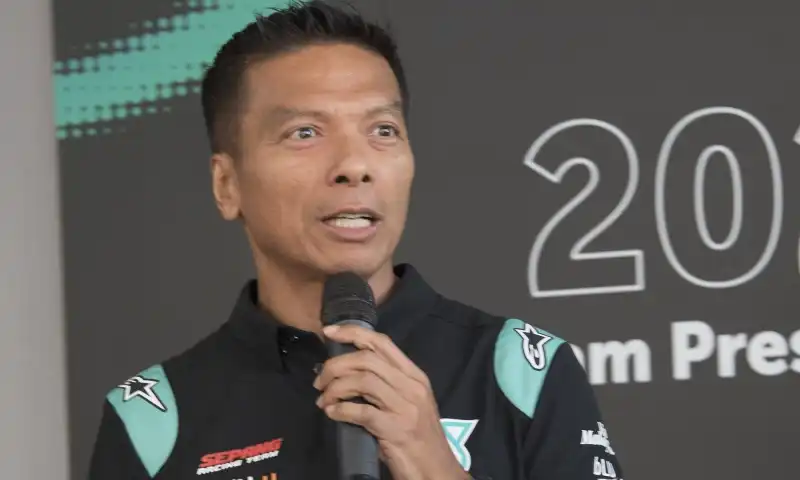 ©Getty Images