March 16, 2023
There is no shortage of difficulties, and a new explanation arrives.
Marc Marquez on the attack, speaking of the well-known difficulties that he personally and Honda in general have been facing since last year after the explosion of Ducati dominance. And according to the Catalan, it is MotoGP itself that has evolved in an almost excessive way in his opinion.
"Every time it becomes more and more difficult to follow what the riders say – said Marquez, as you can read on 'Motorsport.com' -. Aerodynamics change the balance of the bike a lot, but also the way you ride and brake. This is why satisfying the requests of the riders is becoming more and more complicated".
"In any case, I hope that what happened with Aprilia and Yamaha will happen to us – added Marquez, speaking of his Honda -. My hope is that we understand the way forward, because I believe that the current one is not the right one. the show. For the moment, however, we must continue with what we have in hand".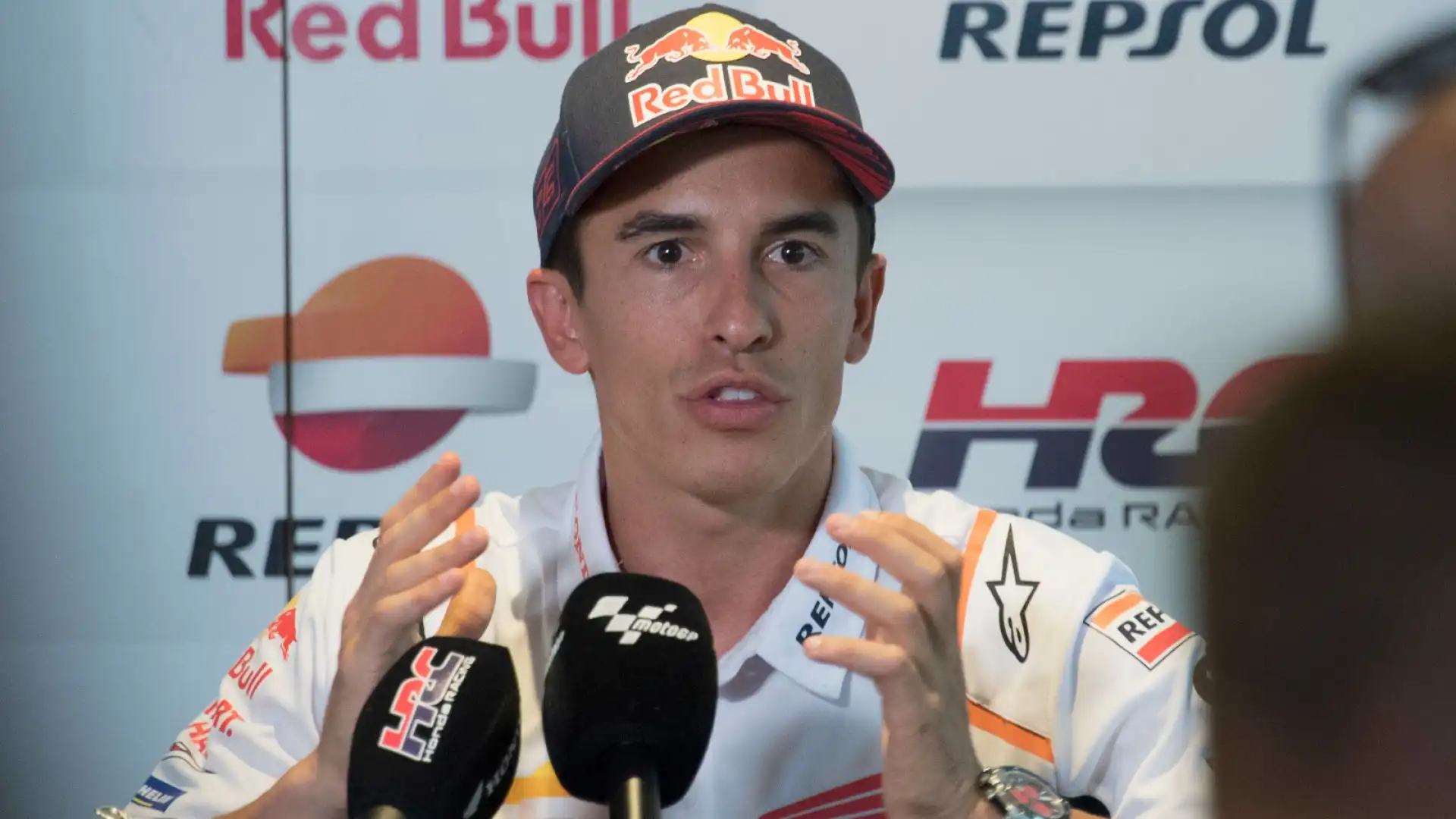 ©Getty Images