March 30, 2023
Jack Miller on Marc Marquez: "These things happen every year but since he's the man, people immediately draw their knife"
Marc Marquez's mistake in Portimao, and the subsequent penalty, continue to hold sway in MotoGP. Jack Miller at a press conference in Argentina, on the eve of the three day Grand Prix in Rio Hondo, spoke about the case: "When you get on the saddle it's normal for emotions to rev up too, we're all in the same situation, accidents can happen Maybe someone made a mistake, it's clear that if there are rules, they must be applied, what we have to ask is coherence and constancy on the part of the commissioners".
"Now everyone is pointing the finger at Marquez. I don't want to defend him, but in my opinion we're talking about him too much. These are things that happen every year but since he's the man, people immediately draw the knife. He made a mistake and there must be consequences, but they're targeting him and the sanctions they want to inflict on him".
"There is an insurmountable limit, but we are here to compete, together as athletes we must do our best to find a coherent fit for this sport. If you hit someone, there must be a penalty. I don't agree with blowing up of the races, the point is to understand where to draw the line", concluded the KTM rider.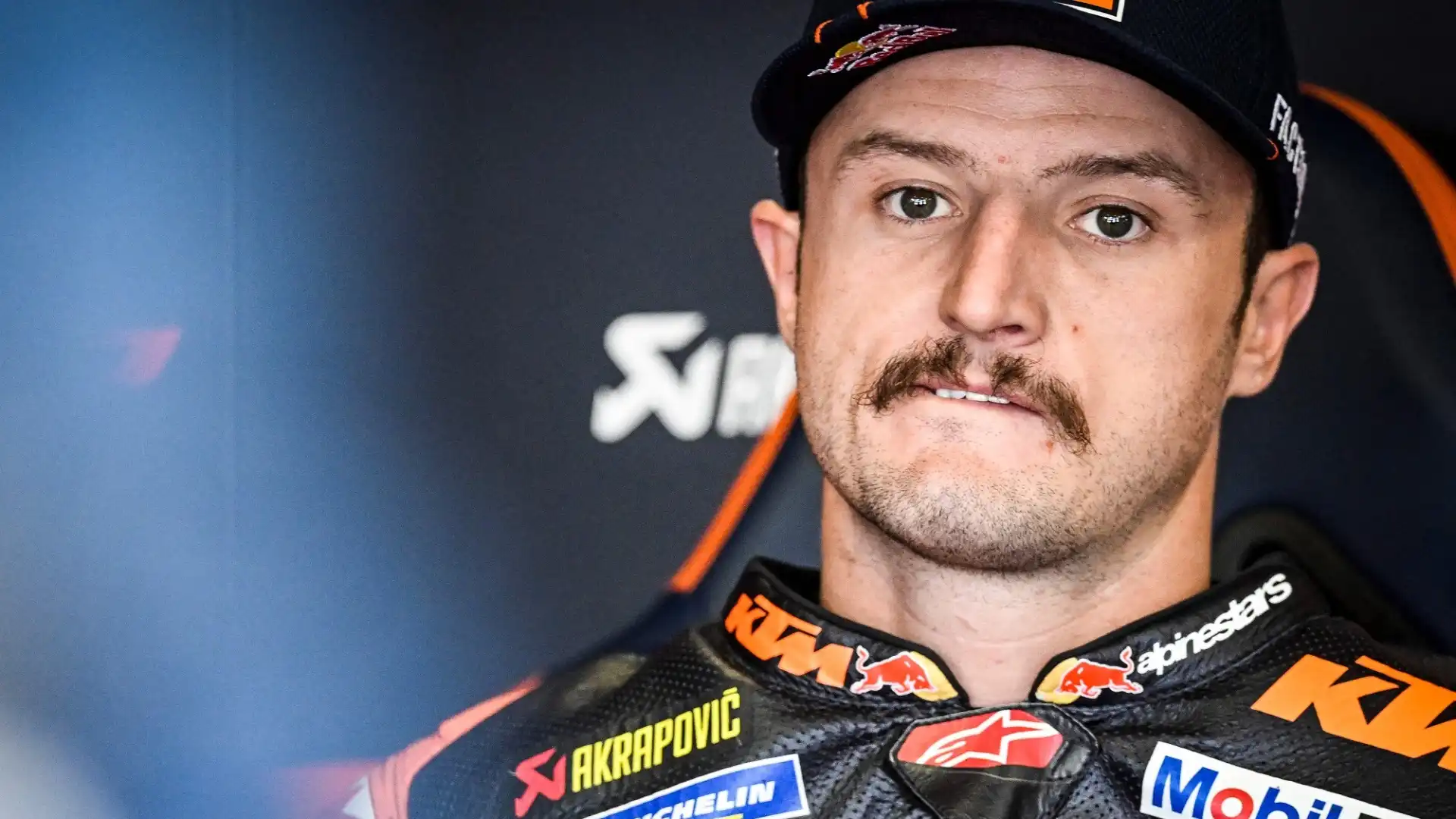 ©Getty Images