March 29, 2023
Marc Marquez: Honda appeals
The Repsol Honda team has decided to appeal against the penalty handed down to Marc Marquez after what happened on the third lap of the MotoGP Portuguese Grand Prix, when the eight-time world champion hit Miguel Oliveira by exaggerating braking.
The Fim had initially inflicted a double long lap on Marc Marquez for the "next Grand Prix", i.e. the race in Argentina, in which however the Catalan rider will not participate due to a hand injury. So the sentence was changed so that the penalty is applied "in the next race in which he can participate".
An illegal modification, according to Honda. "In relation to the sanction inflicted by the FIM on Marc Marquez for the race accident that occurred at the Portuguese Grand Prix, the Repsol Honda Team believes that the modification of the penalty, which consisted of a change in the criteria on when the penalty should be applied , and that such a change was issued by the FIM two days after the initial sanction was final and final, is not in line with the current FIM regulations for the MotoGp World Championship."
"For this reason, the Repsol Honda Team intends to use all possible remedies offered by current regulations to defend its rights and legitimate interests, which it believes have been violated following the last resolution adopted, and in particular has duly lodged an appeal before to the Fim Appeals Commission".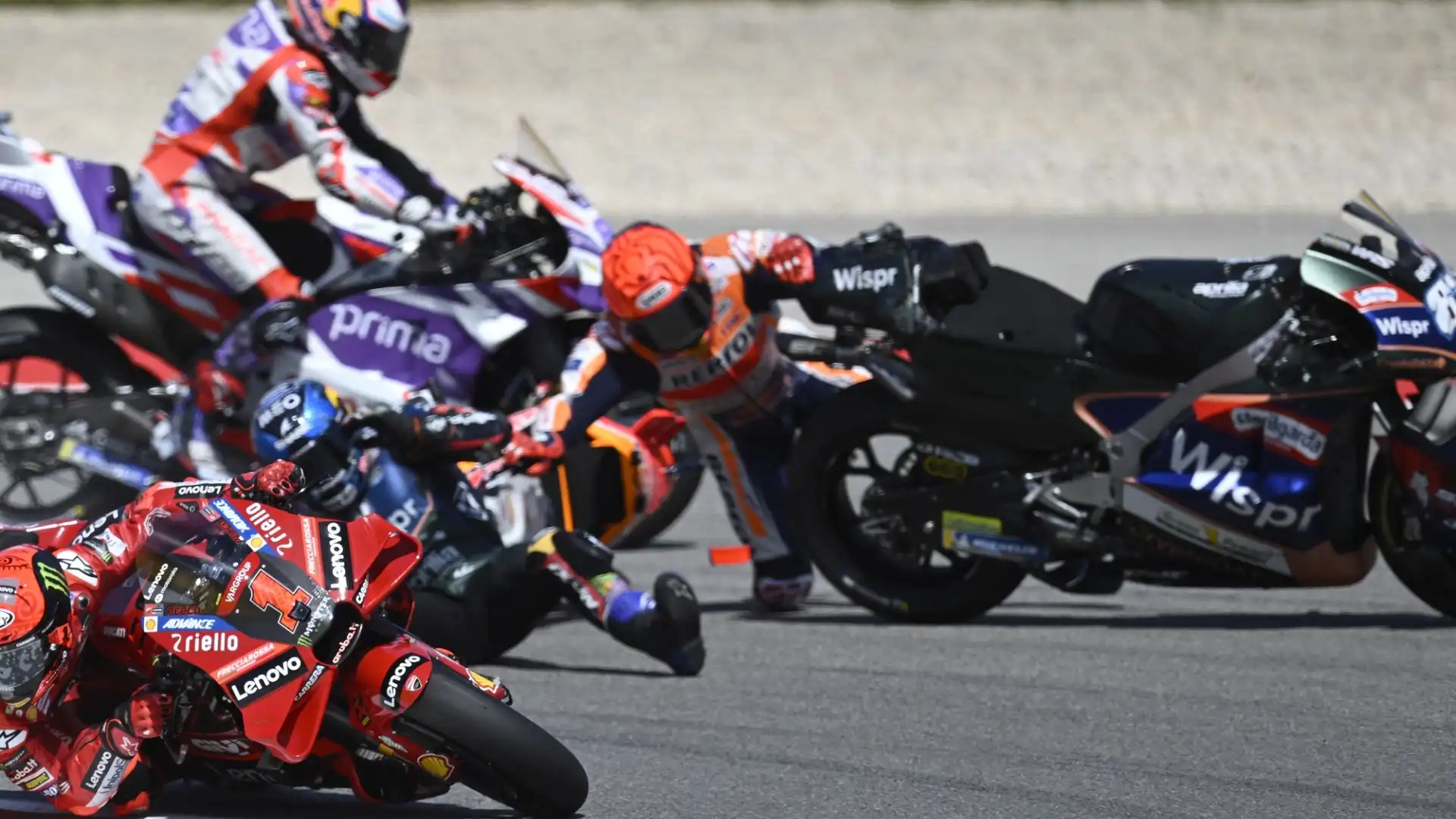 ©Getty Images