March 31, 2023
Marc Marquez, his brother Alex is controversial: "It's the last word"
In an interview with Dazn, Ducati Gresini team rider Alex Marquez returned to talk about the case involving his brother Marc Marquez, who will not be present in Argentina after being injured in the accident in Portugal which also involved Miguel Oliveira.
Honda appealed against the modification of the sanction by the Fim for the Catalan: "We continue like last year – said Alex polemically -. There are sanctions with different criteria. Sometimes they give a long lap, sometimes two for the same action. More clarity is needed."
"And the worst thing is to change a sanction after two days. But we have a regulation where in the last point they say that, depending on the situation, they have the last word. So that's where it all collapses because you ask yourself: 'What's the point? make a regulation if in the end they will do everything they want?'".
And again: "If the sanction says the next Grand Prix, it must be the next Grand Prix. These things must be the same for everyone".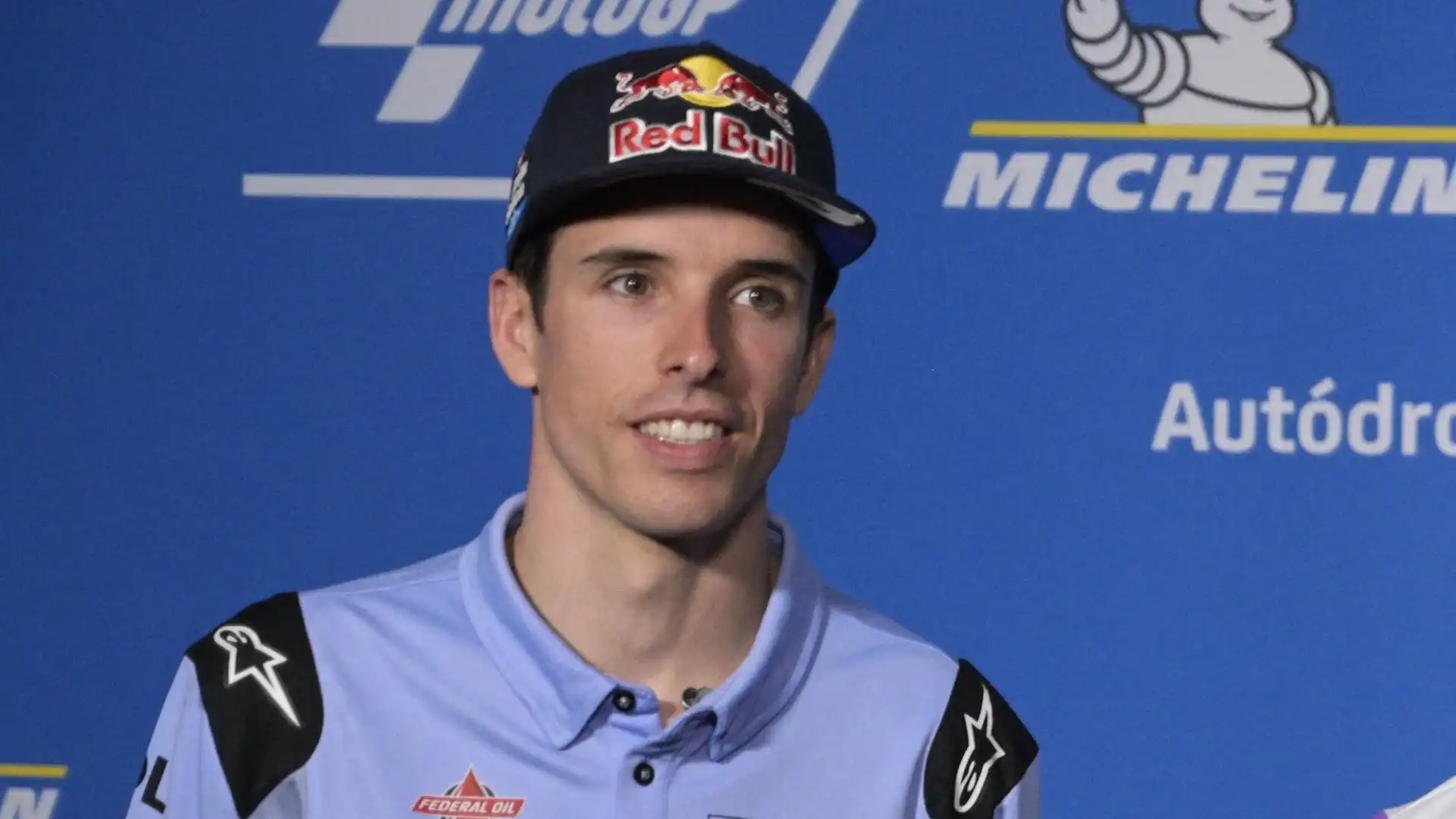 ©Getty Images