March 30, 2023
The official communication from the FIM on the Marquez case
In a press release, the FIM announced that the case of Marc Marquez's penalty will end up in the Court of Appeal, where the definitive sentence on the matter will arrive in the next few days.
"Following the appeal by Marc Marquez and the Repsol Honda Team, the FIM sporting stewards have decided to refer the matter to the MotoGP court of appeal "for an adequate resolution of the case"", is the message published on the official MotoGP website .
"Last Sunday the FIM MotoGP stewards handed Marquez a double long lap penalty to be served in the Michelin Grand Prix of Argentina. On Tuesday, the FIM MotoGP stewards published the following: 'Considering the injury that emerged and the non-participation of Marc Marquez, rider number 93, at the Michelin Grand Prix of Argentina, and in order to comply with the decision made by the FIM MotoGP Stewards Panel, the double long lap penalty will be served by the rider at the next MotoGP™ race he participates in." .
"This triggered an appeal from Marquez and the Repsol Honda Team. The FIM Appeal Commissioners referred the case to the MotoGP Appeal Court."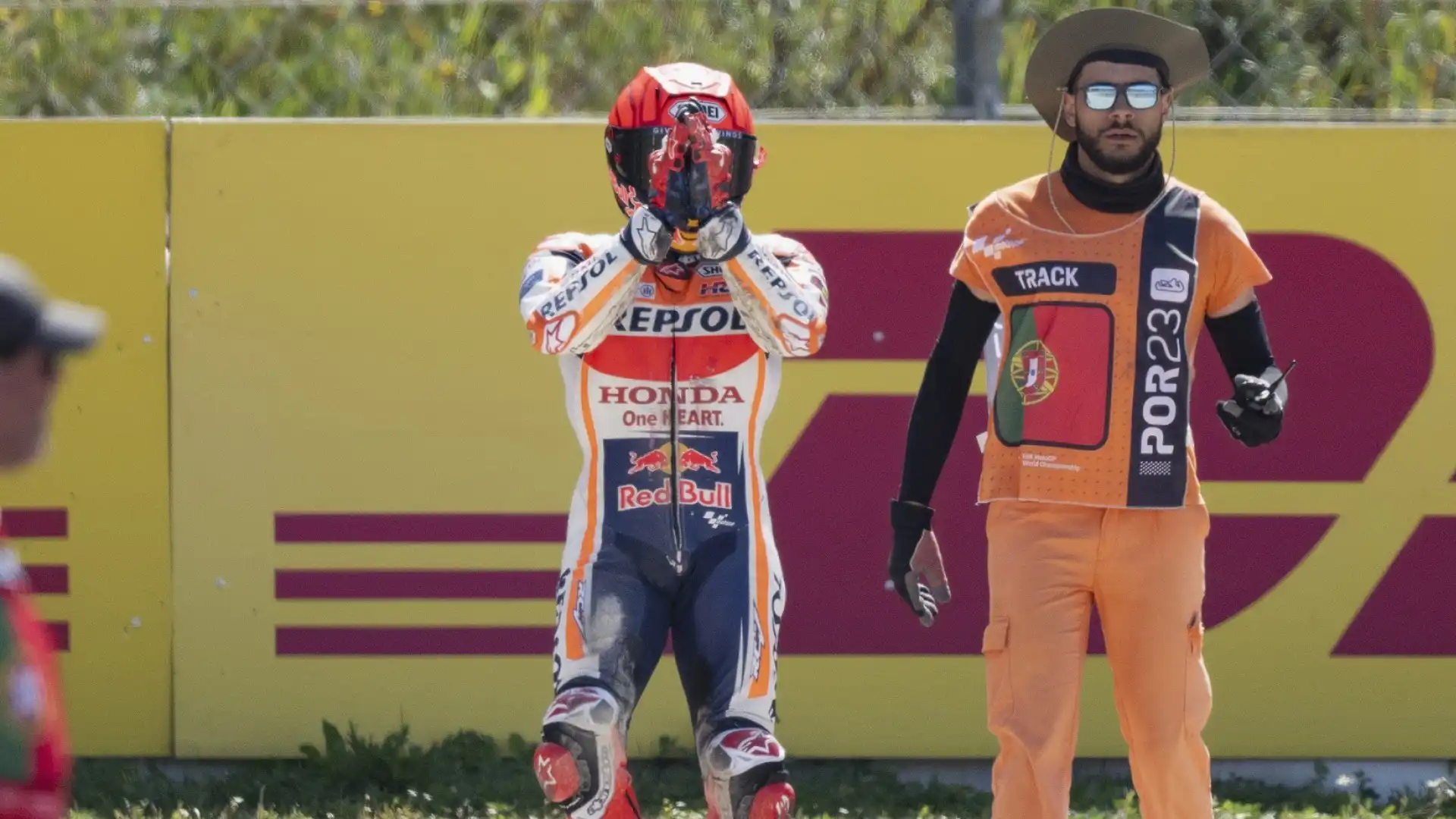 ©Getty Images