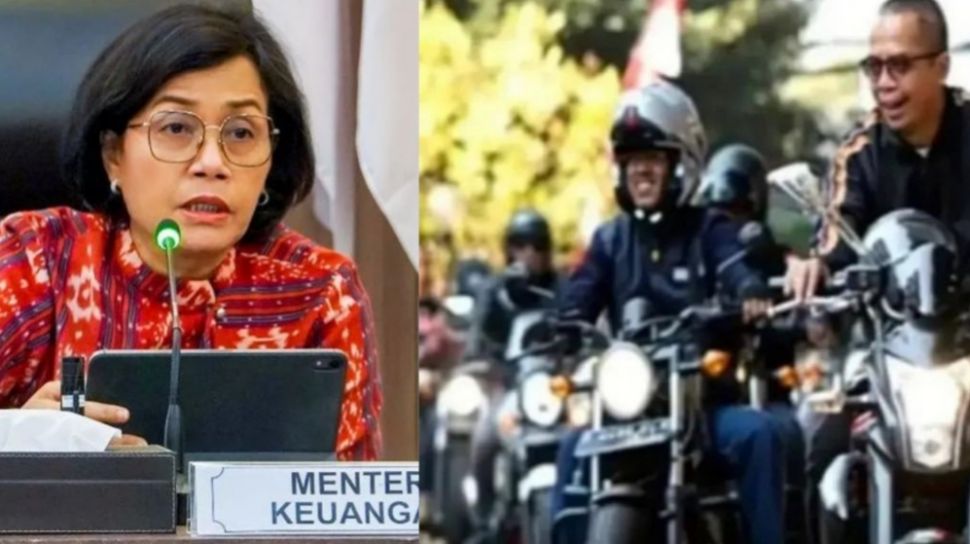 Suara.com – The case of the son of a tax official, Mario Dandy, who committed abuse was like a domino effect. After causing his father, Rafael Alun Trisambodo, to be removed from the position of Director General of Taxes (DGT), this case has now revealed the existence of a big motorbike club within the Ministry of Finance (Kemenkeu).
The Director General of Taxes, Suryo Utomo, even enjoyed a motorbike club called Belasting Rijder DJP, where a photo of him riding a Harley Davidson together with his men went viral. This of course infuriated Minister of Finance Sri Mulyani.
This is because currently the Ministry of Finance, especially DGT, is being hit by a crisis of public trust due to the abuse case committed by Mario Dandy. In order not to exacerbate the situation, Sri Mulyani immediately disbanded the Belasting Rijder DJP motorbike club.
Sri Mulyani also issued an instruction asking the Director General of Taxes, Suryo Utomo, to explain to the public the amount of his assets. This is because the DGT official is considered to have lived a luxurious lifestyle by showing off his motorbike with other tax officials in the community. Check out the full video!
VO/Video Editor: Alda/Rahadyan Adi