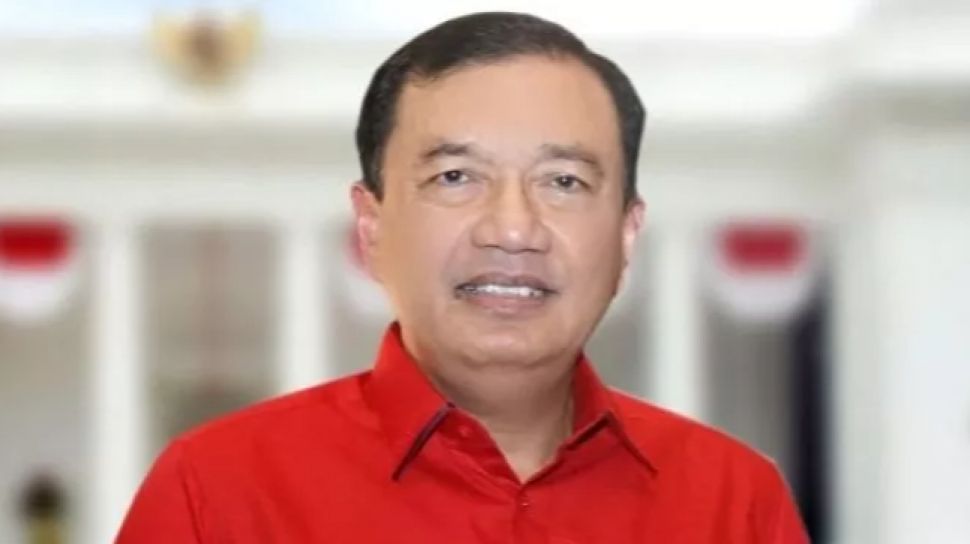 Suara.com – The name of the Head of the State Intelligence Agency (BIN) Budi Gunawan was mentioned by Menkopolhukam Mahfud MD when member of Commission III DPR Arteria Dahlan questioned the strange transactions within the Ministry of Finance amounting to IDR 300 trillion.
At that time, Mahfud MD was accused of leaking state secrets by Arteria. The reason is, Mahfud MD disclosed the transaction information which is considered a sensitive document.
"Does brother Arteria dare to say that to Head of BIN Budi Gunawan (BG)? BG is the President's direct subordinate, responsible to the President, reports official intelligence information every week to the Coordinating Minister for Political, Legal and Security Affairs," Mahfud replied to Arteria in the DPR's commission III meeting room, Wednesday (29/3/2023).
Budi Gunawan's duties and actions are frightening, Arteria dares to threaten
Read also: Jokowi at least likes ministers debating outside, Johan Budi prays for Mahfud MD to avoid reshuffle
Of course the challenge from Mahfud MD to Arteria Dahlan about whether he dared to threaten Budi Gunawan was enough to make things hot. This is because the Head of BIN has duties that are highly related to state intelligence.
As a Head of BIN, Budi Gunawan's duties are:
Coordination of functional activities in carrying out BIN's duties Reviewing and formulating national intelligence policies Planning, coordinating and implementing intelligence operations in their respective fields Delivery of intelligence products as material for consideration in determining government policies
counterintelligence operation
Meanwhile, Budi Gunawan also has the following powers:
Wiretapping Checking the flow of funds Gathering information on targets that have links or involvement with activities that threaten national interests as well as security consisting of ideology, politics, economics, social, culture, defense and security, and other sectors of public life The sectors referred to include food, energy, natural resources and the environment or activities of terrorism, separatism, espionage and sabotage that threaten safety, security and national sovereignty, including those currently undergoing legal proceedings.
Before being appointed as Head of BIN, Budi Gunawan was a member of the National Police. He was also entrusted with becoming the Adjutant to the Vice President in 1999-2000 and President of the Republic of Indonesia in 2000-2004 during the reign of Megawati Soekarnoputri.
He has also been the Bali Police Chief (2012). His career skyrocketed when he was appointed Deputy Head of the Indonesian National Police for the period April 22 2015 – September 9 2016.
Also Read: DPR Moves Back from Schedule for an Hour to Discuss TPPU, Mahfud MD: I Understand
Budi outside the world of law enforcement and intelligence is also involved in e-sports. The man who was born in Surakarta, Central Java is the general chairman of the Indonesian Esports Council.
During his tenure as Head of BIN, Budi Gunawan contributed a lot to various state issues such as the Covid-19 pandemic, disaster management, counter-terrorism and conflict management in Papua.
Contributors : Armand Ilham