March 26, 2023
A weekend to forget, bluntly.
Luca Marini greets Portimao with a bad roadmap. Between the Saturday and Sunday of the Portuguese Grand Prix, the Mooney VR46 Racing Team rider was in fact forced to retire twice. Ninth on the grid on Sunday and tenth in lap 15, he was forced to retire after a crash.
"A difficult weekend: compared to the tests and to Friday, after the first crash yesterday, my feeling on the bike has completely changed – admitted Marini -. We don't know exactly what happened, which is why we have to check the chassis first of Argentina to verify that there were no damages after the crash in free practice".
"I wasn't competitive, I was slow and I didn't have any feeling in the front. In fact, the crash surprised me because I wasn't pushing hard, I was just doing my race. We need to understand what's happening, but not lose our temper either. Our preseason is it was fantastic, we have to stay calm and do our races", added Marini anyway.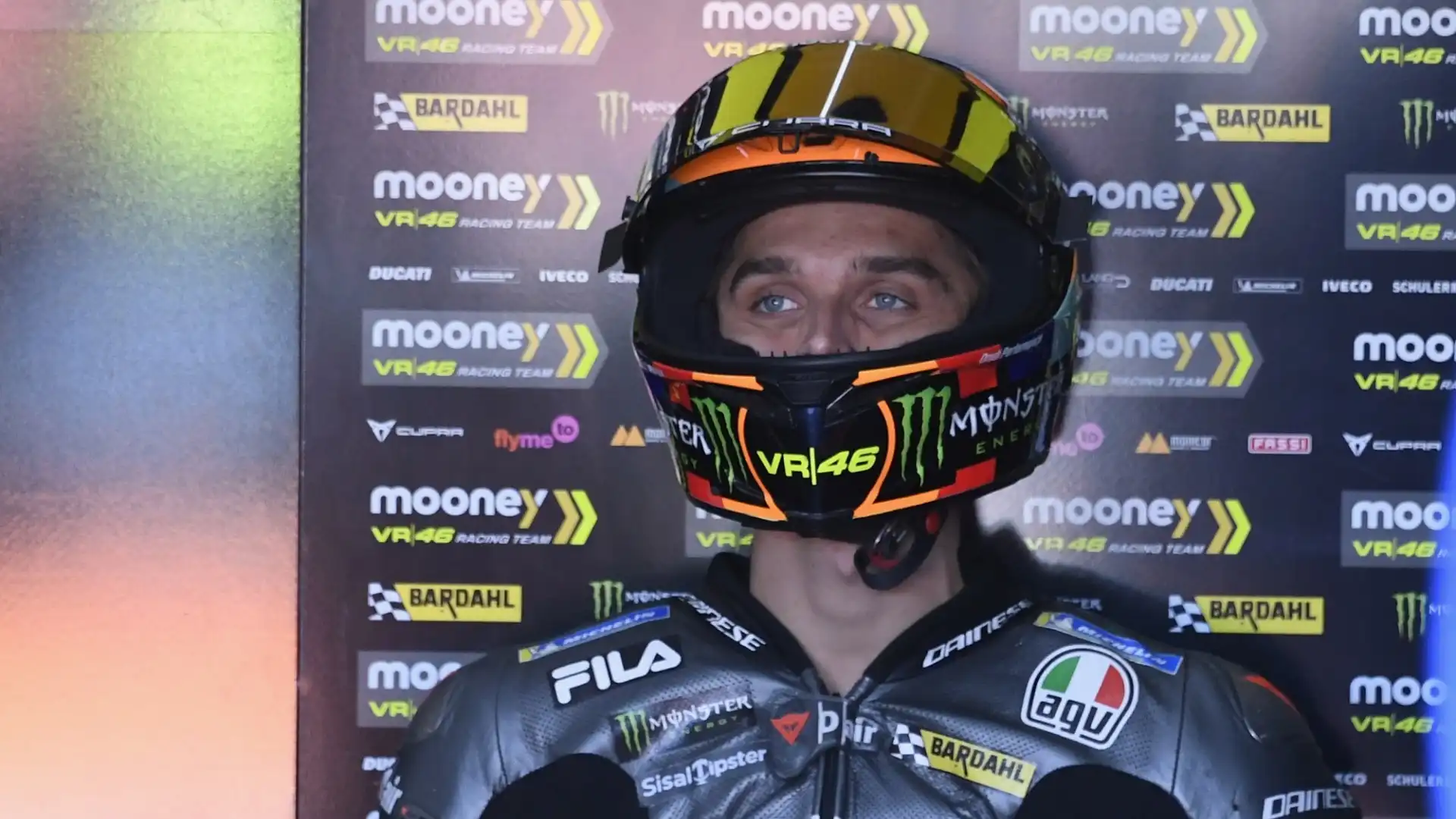 ©Getty Images