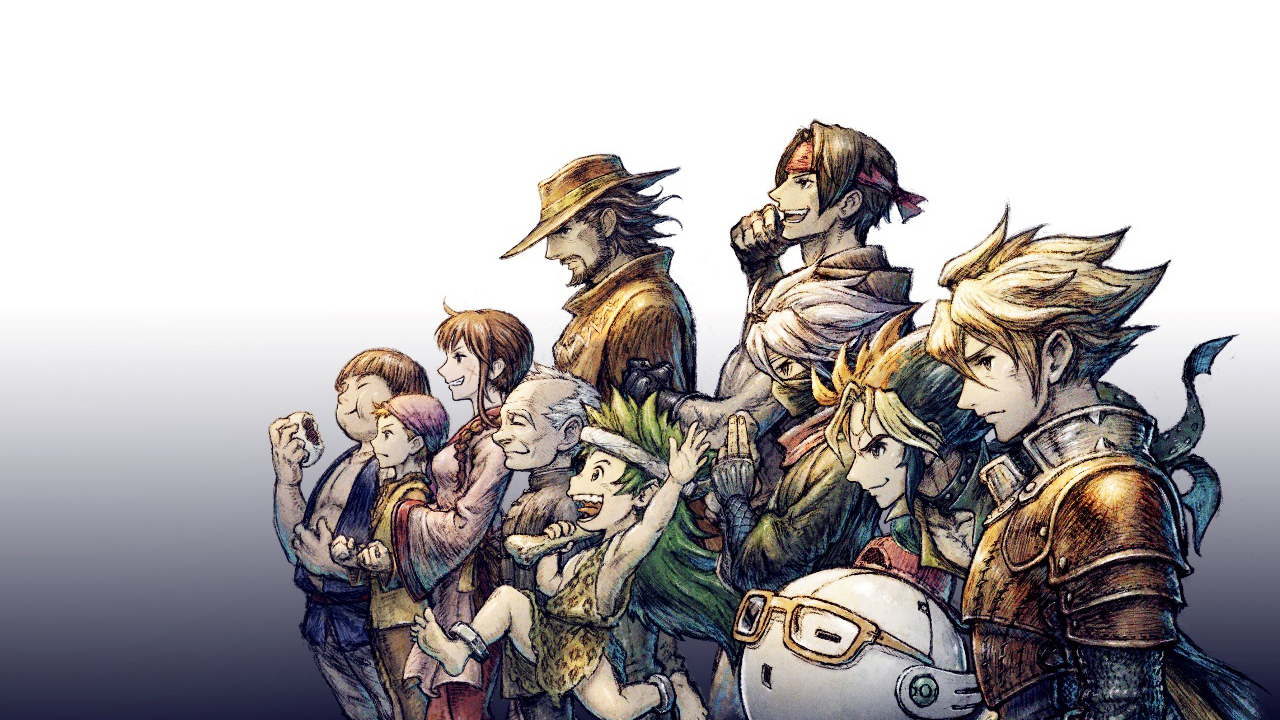 Square Enix has announced that LIVE A LIVEthe remaster of the classic JRPG released on the 1994 Super Famicom, available on Nintendo Switch and reviewed by us, is in coming to PS4, PS5 and PC. Out April 27, a free demo is now available on PlayStation Storeand in the afternoon also on Steam.
The title will offer players the opportunity to freely experience eight stories with eight different characters, from prehistory to Edo-era Japan to the Wild West. Each chapter offers a set of different gameplay dynamics to master, such as stealth, suspense and trap placement, all governed by the turn-based combat system. Each character therefore offers different stories and game mechanics and thanks to the graphics HD-2D the game comes to life with beautiful new modes and landscapes. In the demo, players can play through the opening parts of three stories: The Wild West, Twilight of Edo Japan e The Distant Future. If you pre-order the title now on PlayStation Store and Steam you will get a 20% discount on the title. With over 500,000 units sold on Switch, who knows how the remaster will fare when it debuts on PS4, PS5 and PC. Below you will find the announcement trailer with various pieces of gameplay.
LIVE A LIVE will be available from April 27 on PC via Steam, PS5 and PS4. Stay tuned with us for more news.