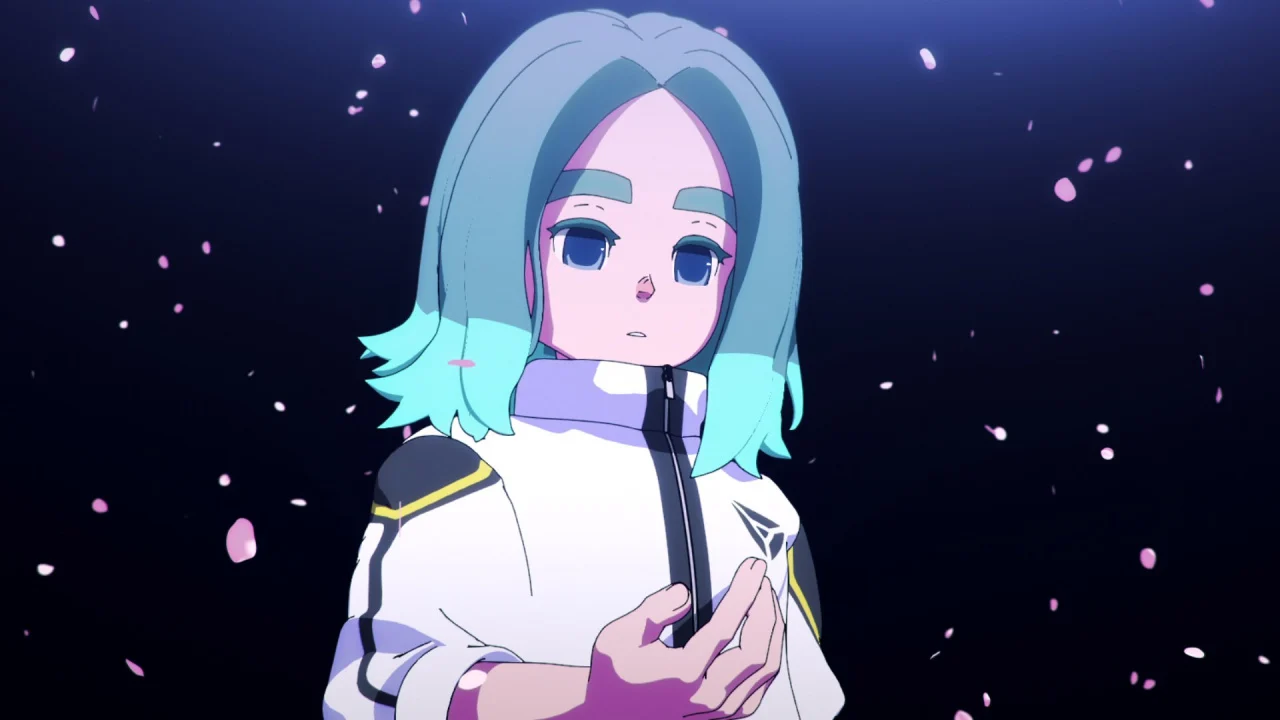 During the event Level 5 Vision 2023the first title presented was DECAPOLICEa detective JRPG title where players they fight and solve puzzles both in the real world and in a digital world. The title will arrive in 2023 on PlayStation 5, PlayStation 4 e Nintendo Switch. A new one was shown next FANTASY LIFE i: The Girl Who Steals Time, where the I stands for Internet (therefore a co-op mode), and is an rpg simulator; the game will be available on Nitendo Switch. MEGATON MUSASHI: WIRED is a title with mechs and robots, coming up PC tramite Steam, Nitendo Switch, PlayStation 5 e PlayStation 4; the title will support cross-play.
During the Level 5 Vision 2023 the new title of the Professor Layton series, titled Professor Layton: and The New World of Steam. The IP takes place in London where players have to solve new puzzles and mysteries. The game will come out on Nintendo Switch. Following was shown the new title of Inazuma Eleven, titled Inazuma Eleven Victory Road of Heroes, with a new protagonist and many old acquaintances. The title will come up Nintendo Switch, PlayStation 5, PlayStation 4 e mobile.
Keep following us for more information.