100 days before the start of the celebrations Harley-Davidson held a press conference in Budapest, the city that will host the event: all the details of four days of HD motorcycles, concerts and entertainment
March 21, 2023
L'Harley-Davidson European 120th Anniversary Festival will take place this year from 22 to 25 June nel nuovo Puskás Aréna Park Budapest. The event represents the European culmination of a year of celebrations for i 120 years of Harley-Davidson and precedes the anniversary event by less than a month Homecoming to the United States, to be held in Milwaukee, Wisconsin on July 13-16, 2023.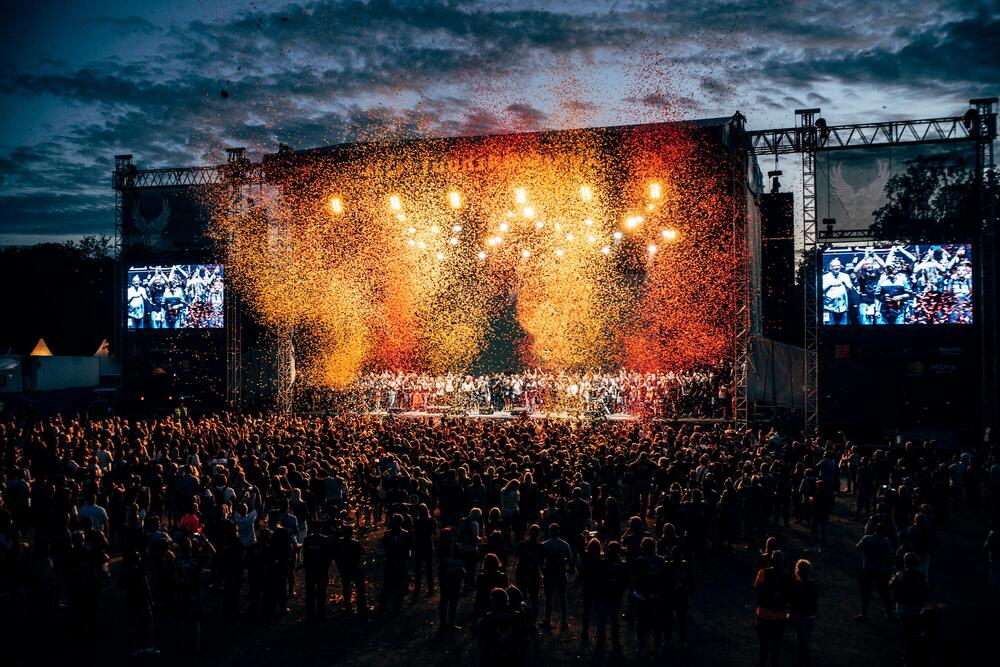 Numerous activities and demonstrations, aimed not only at motorcyclists but also at those who want to immerse themselves in a real party and in the culture of Milwaukee motorcycles. During the Festival, in fact, they will be exhibited and available for demonstration laps the latest Harley-Davidsons and Livewires and was also announced theopportunity to win Harley-Davidson Heritage Classic 114 120th Anniversary Editionworth 26,900 euros, through an initiative open to all participants.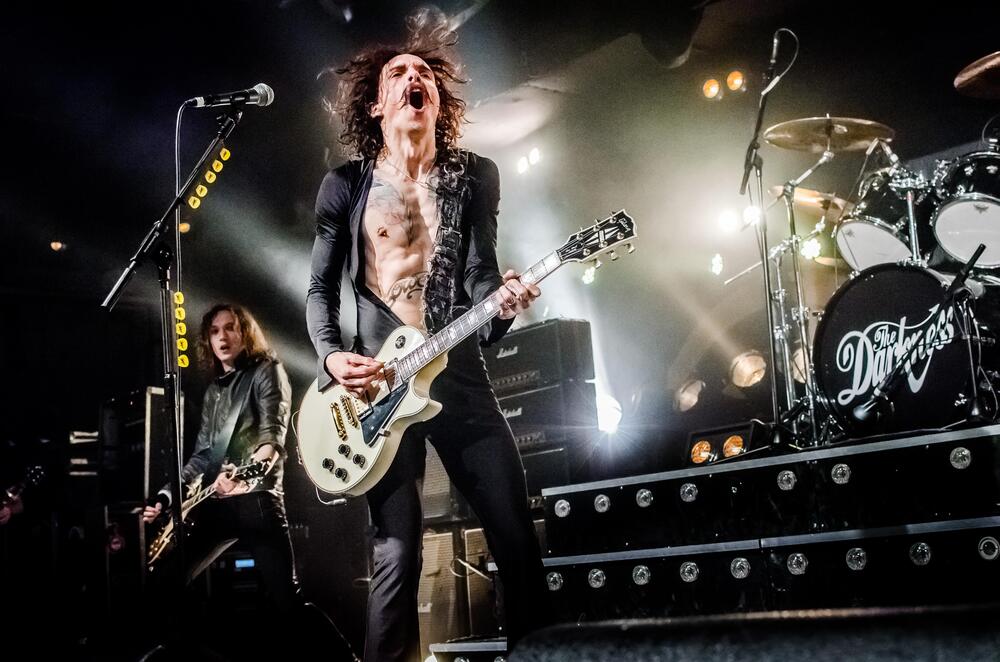 Over the course of four eventful days, Harley-Davidson and its partners will host a variety of activities and entertainment including concerts by Airbourne, Larkin Poe, Deep Purple legend Glenn Hughes, Wolfmother and The Darkness. The Harley-Davidson 120th Anniversary Festival will also be a manifestation of all things surrounding motorcycle culture: from a wide variety of riding opportunities, to spectacular motorcycle displays, stunt shows, freestyle motocross, trials and even a globe motorcycle, and there will be the indoor exhibits with HDs of the past, present and future, showcasing 120 years of two-wheel history.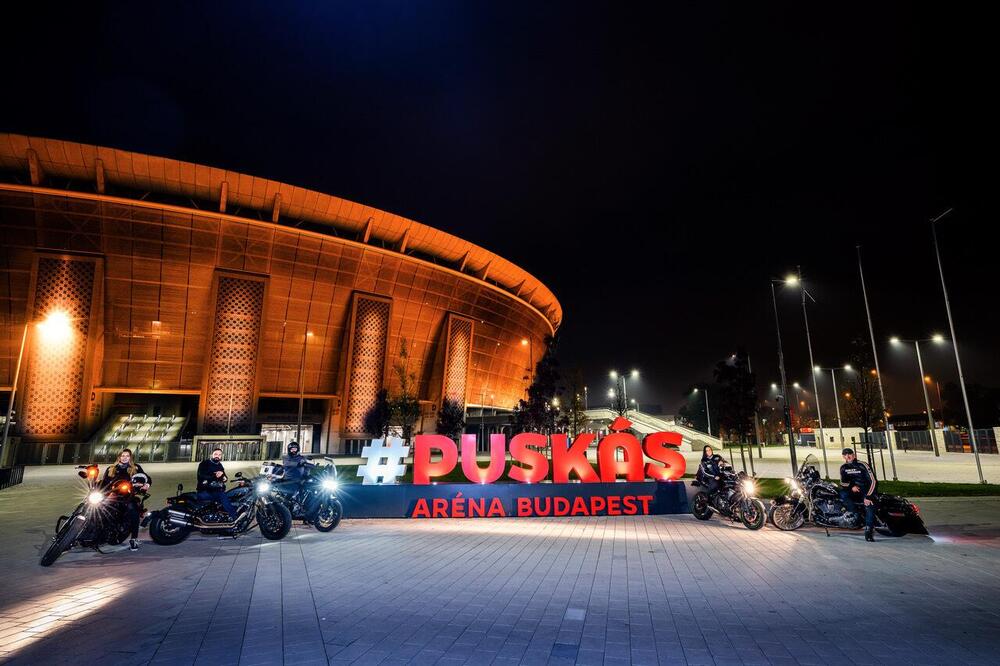 But they are also expected entertainment zones throughout the Puskás Aréna park, including a Adrenaline Parkand family park with children's activities of all ages, as well as an open-air cinema that will showcase Harley-Davidsons featured in films from the past 120 years, a professional Custom Bike Show and individual HD owners are invited to register their own specials on Friday, June 23 in Puskás Aréna Park. Finally, more than 7,000 attendees are expected will take to the streets on their motorcycles during the Harley-Davidson Parade, Saturday June 24th.
Second Kolja Rebstock, Vice President of Harley-Davidson for Europe, the Middle East and Africa: "With an attendance of 100,000 people we will create a grand celebration of motorcycle culture, hosted by the motorcycle brand with the most important heritage of all. After 120 years and counting, Harley-Davidson remains the most iconic motorcycle brand in the world and I highly recommend Budapest, one of Europe's most exclusive cities, as the number one destination for Harley-Davidson riders, members of the Harley Owners Group, the motorcycle community at large, and music and adrenaline enthusiasts worldwide. Europe. Join us for the trip of your life…".
For those wishing to have more information on the event and tickets, there is the dedicated website www.hd120budapest.hu.