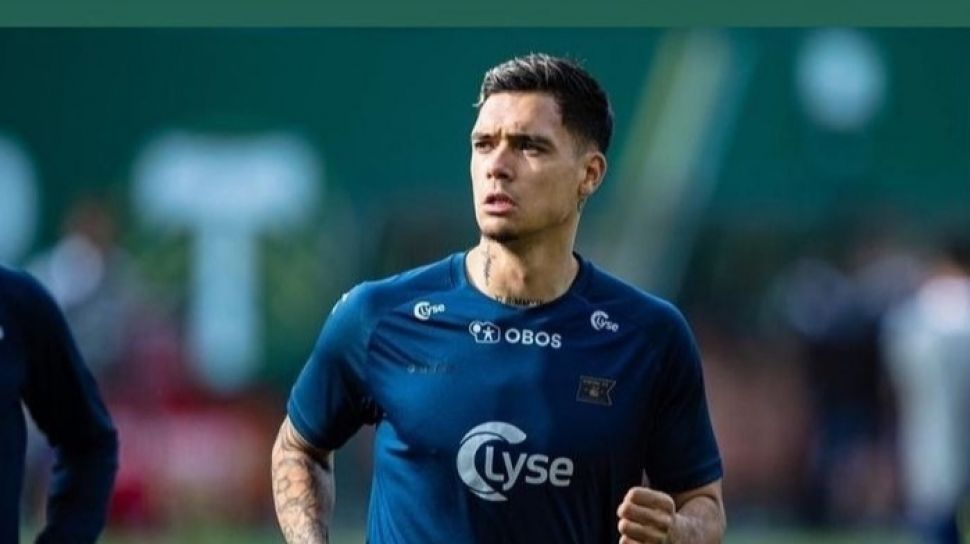 Suara.com – PSSI through its official website released the Indonesian National Team squad for this month's FIFA Matchday match. The senior Garuda squad will play two official FIFA international test matches against Burundi twice this month in the country.
The Indonesian national team is scheduled to face Burundi on March 25 and 28. The two matches will be held at Patriot Candrabhaga Stadium, Bekasi.
Regarding the official agenda from FIFA, the coach of the Garuda team, Shin Tae-yong, summoned a number of players abroad, aliases who are playing abroad, such as Asnawi Mangkualam, Pratama Arhan, Elkan Baggott, Jordi Amat, Saddil Ramdani, and Shayne Pattynama.
Especially for Shayne, this is the first time that the versatile winger of Dutch descent has received a call-up to the Indonesian national team squad.
Also Read: Golkar officials say Jokowi has pocketed three names to replace Menpora
The 24-year-old player who plays for the Norwegian top-flight club, Viking FK, has officially become a citizen since January 24.
One thing is unfortunate, a naturalized player who plays for the Belgian premier league team KV Mechelen, Sandy Walsh still has to be patient to make his debut with the Garuda squad because he is still recovering from an injury.
In addition to foreign names, senior national team players such as Rachmat Irianto, Ricky Kambuaya, Marc Klok, and Nadeo Argawinata are again called Shin Tae-yong.
Then there are several names who are rising in League 1 this season to receive calls such as Riko Simanjuntak, Ramadhan Sananta, to Yance and Yakob Sayuri.
However, several veteran names such as Stefano Lilipaly and Ilija Spasojevic did not pay attention to Shin Tae-yong this time.
Also Read: Fact Check: Erick Thohir Calls the Naturalization Process for Indonesian National Team Players Only 1 Week, Really?