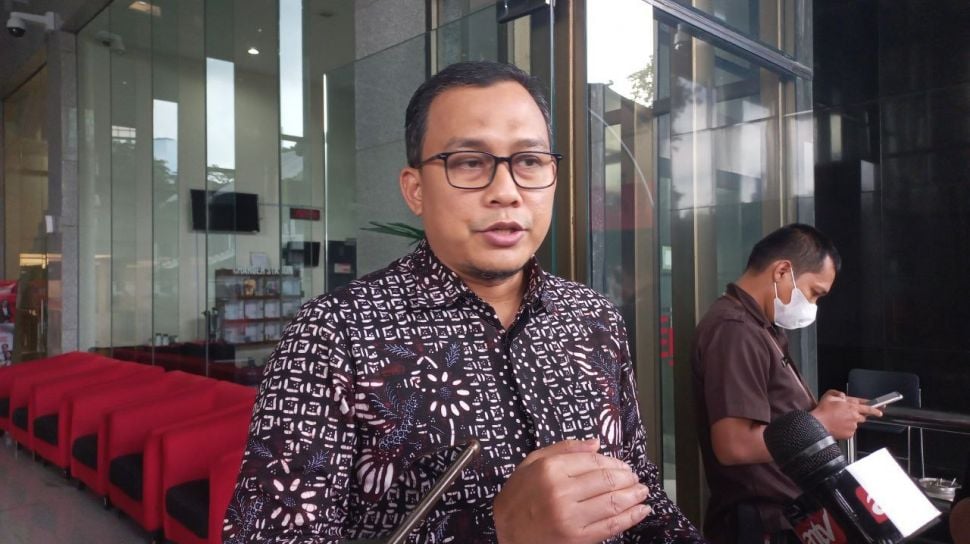 Suara.com – The Corruption Eradication Commission (KPK) has named a suspect in a suspected corruption case at the Directorate General (Ditjen) of Mineral and Coal (Minerba) of the Ministry of Energy and Mineral Resources. The alleged corruption case is a new investigation by the KPK.
"We are sure that several parties have been named suspects," said Head of KPK Reporting Section Ali Fikri in his statement, Monday (27/3/2023).
However, Ali did not want to disclose the parties who have been named as suspects.
The KPK made this determination after finding two pieces of evidence to hold parties accountable. Ali confirmed, the number of suspects is more than one person.
Also Read: KPK Begins to 'Smell' the Origin of the Riau Secretary's Wealth, Children and Wife of SF Hariyanto Like to Show Off Luxury Items
"However, the parties named as suspects, a complete description of the alleged crimes committed and the articles suspected, we will submit if the collection of evidence by the Investigative Team has been sufficient," said Ali.
This case was mentioned, related to the cutting of performance allowances at the Ministry of Energy and Mineral Resources, which are worth tens of billions.
"The money was then allegedly enjoyed by these individuals, who then used it for both their personal needs and the purchase of assets," said Ali.
"Then there is also for operations, yes, including allegations in the context of fulfilling audit processes by the BPK," he continued.
Most recently on Monday (27/3), the KPK conducted a search at the Ministry of Energy and Mineral Resources in relation to this case.
Also Read: Revealed, KPK search at the Directorate General of Mineral and Coal Regarding the Tukin Investigation, Ali Fikri: There Are Already Several Suspects