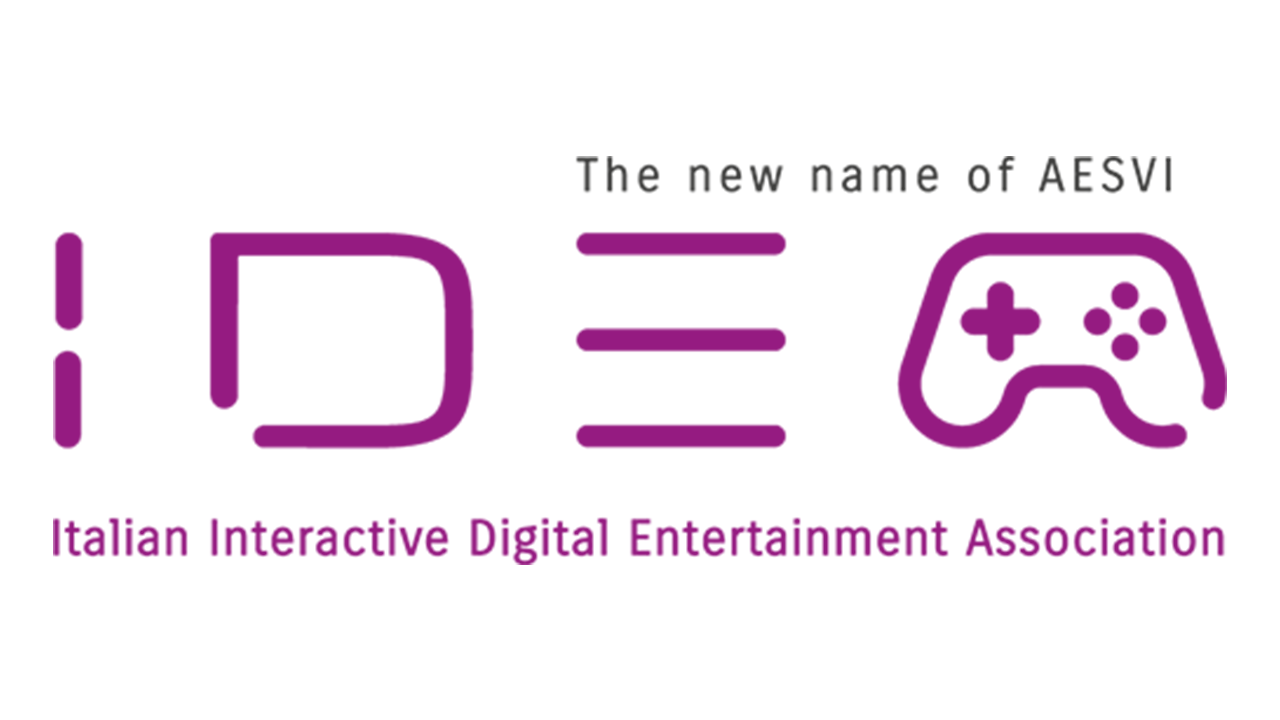 Today IDEA, the association that represents the video game industry in Italy, has announced the entry into its structure of Davide Mancini with the role of Developer Relations Manager. Davide will take care of relations and the activity program relating to Italian video game developers. Born in 1985, he discovered video games at the age of 3, with a Commodore 64 and hasn't stopped talking about them since. After a course of study in communication and anthropology, he followed the path of convergent culture to analyze the contemporary world through different languages. With this same approach, for ten years he has covered the world of video games on the pages of magazines such as The Games Machine, Ultimo Uomo and IGN Italia.
IIDEA is thrilled to have Davide on board and is confident that his experience, skills and enthusiasm will enrich the team's work and bring new energy to the Association's work in support of the video game sector in Italy.
If you don't know what IIDEA is, here is a brief description:
IIDEA (Italian Interactive & Digital Entertainment Association) is the trade association of the video game industry in Italy. It is the sector's voice on issues of common interest to its members. It works to promote Italian operators in Italy and abroad and to facilitate access to the Italian market for foreign operators. It carries out various initiatives to enhance the role of the sector in the economy, in society, in culture and in education. Among these: the Games Industry Daythe annual discussion forum between industry and institutions on the present and future of the sector in Italy; First Playablethe first international business event dedicated to independent developers in Italy; Round One the first international business event dedicated to esports in Italy; they Italian Video Game Awardsthe national award for excellence in the video game industry.
Stay tuned with us for more news.