The DLC will be released exclusively for the PS5 version.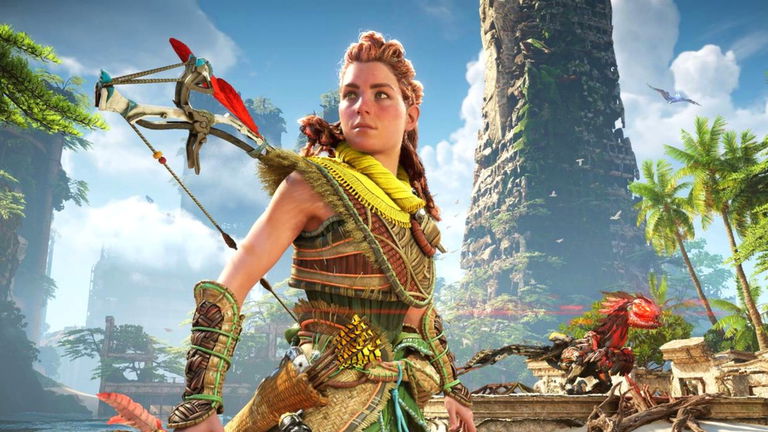 Horizon Forbidden West is an open world game that takes place in a remote land.
join the conversation
Being something that should not surprise anyone in view of the fact that it already happened with the previous title, during the last gala of The Game Awards 2022 the Horizon Forbidden West DLC was announced, this being an expansion of the title that we already know that in this occasion will take us to what was once Hollywood and which receives Burning Shores namewhich already gives us to understand what we are going to find.
Now, it should be noted that with an imminent release we are already seeing some other promotional material, as the new trailer for Horizon Forbidden West: Burning Shores was recently released. And it seems that it is not going to be limited solely to this, since Guerrilla Games and PlayStation have confirmed the playable requirements to enjoy the DLC.
You will need to complete the main story of Horizon Forbidden West to play the Burning Shores expansion
Given this, it must be understood that in order to play the DLC, it is enough to buy it itself, but within the story itself it is necessary that we have completed certain missions to be able to enjoy Burnig Shores in all its splendor from beginning to end, counting in fact even with an explanatory traileralthough in English.
Be that as it may, in this case it has been confirmed that To be able to play Burnig Shores it is necessary to complete all the missions of the story, so once you have done this, players will receive a call from Sylens, a character played by the recently deceased Lance Reddick and who will possibly have his last appearance in the franchise with this DLC. Be that as it may, it will be through this message that we can go to this new region.
For the rest, it only remains to point out that, for all those interested, Horizon Forbidden West: Burning Shores will launch exclusively for PS5 on April 19, this being a decision that has sparked some controversy, since those who enjoyed the title on PS4 or who only have this console are automatically left out without even having the option to play the title. It will be necessary to see if this decision changes in the future, although it does not look like it will happen.
join the conversation