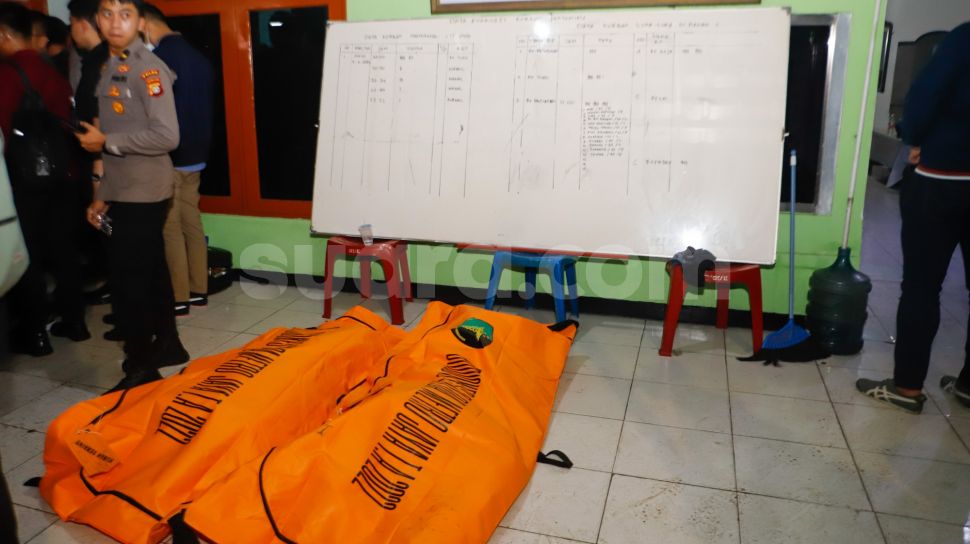 Suara.com – The Disaster Victim Identification Team or DVI Polri has collected ten DNA samples from the families of the victims of the fire that occurred at the Pertamina Plumpang Depot, Koja, North Jakarta, on Friday night (3/3).
"The DNA sample will be examined carefully to match the bodies of the fire victims," ​​said Head of the Kramat Jati Police Hospital, Brigadier General Hariyanto at the Police Hospital, East Jakarta, Saturday (4/3/2023).
According to him, the identification process must be carried out correctly so that there are no mistakes in revealing the identity of the body.
"It's a match, right? So if you haven't found the matched one, it can't be connected, we can't release it yet. The principle is caution," he said.
Also Read: The National Police DVI Team Uses Three Methods to Identify the Bodies of Fire Victims at the Pertamina Plumpang Depot
The National Police's DVI team has also succeeded in identifying two bodies of victims of the Pertamina Plumpang Depot fire based on fingerprints.
"Of the 6 fingerprints processed by the Inafis team and the DVI team at Bhayangkara Hospital, two were identified," said Head of Public Relations Division of the National Police, Inspector General Dedi Prasetyo.
In identifying the bodies of fire victims, the DVI team used three methods, namely using DNA, teeth and fingerprints.
The two bodies that have been identified include Fahrul Hidayatulah (28) and Muhammad Bukhori (41), both of whom are residents of Rawa Badak Selatan, Koja, North Jakarta. (Between)
Also Read: 1,300 Residents of Pertamina Plumpang Victims Evacuate