March 11, 2023
Times very far from those of the best, and in general a mood that remains very low.
Marc Marquez did not go beyond the 19th time in the Saturday MotoGP test at Portimao. A far from consoling result, which, however, according to the Catalan's analysis at the end of the day, best reflects Honda's current difficulties.
"We ended today with the same bike from Malaysia – observed Marquez -. This is the best package I've found so far, so we continue to be far from the leaders. At this time of the year, however, we can say that Our season hasn't started yet."
The subsequent declarations of the Catalan were even more discouraged. "If I have to speak honestly, being very optimistic about the result is difficult now. But being angry doesn't gain anything – explained Marquez -. This is our base, and tomorrow we'll try to start from here to reach the maximum possible at trim level, pace and chrono".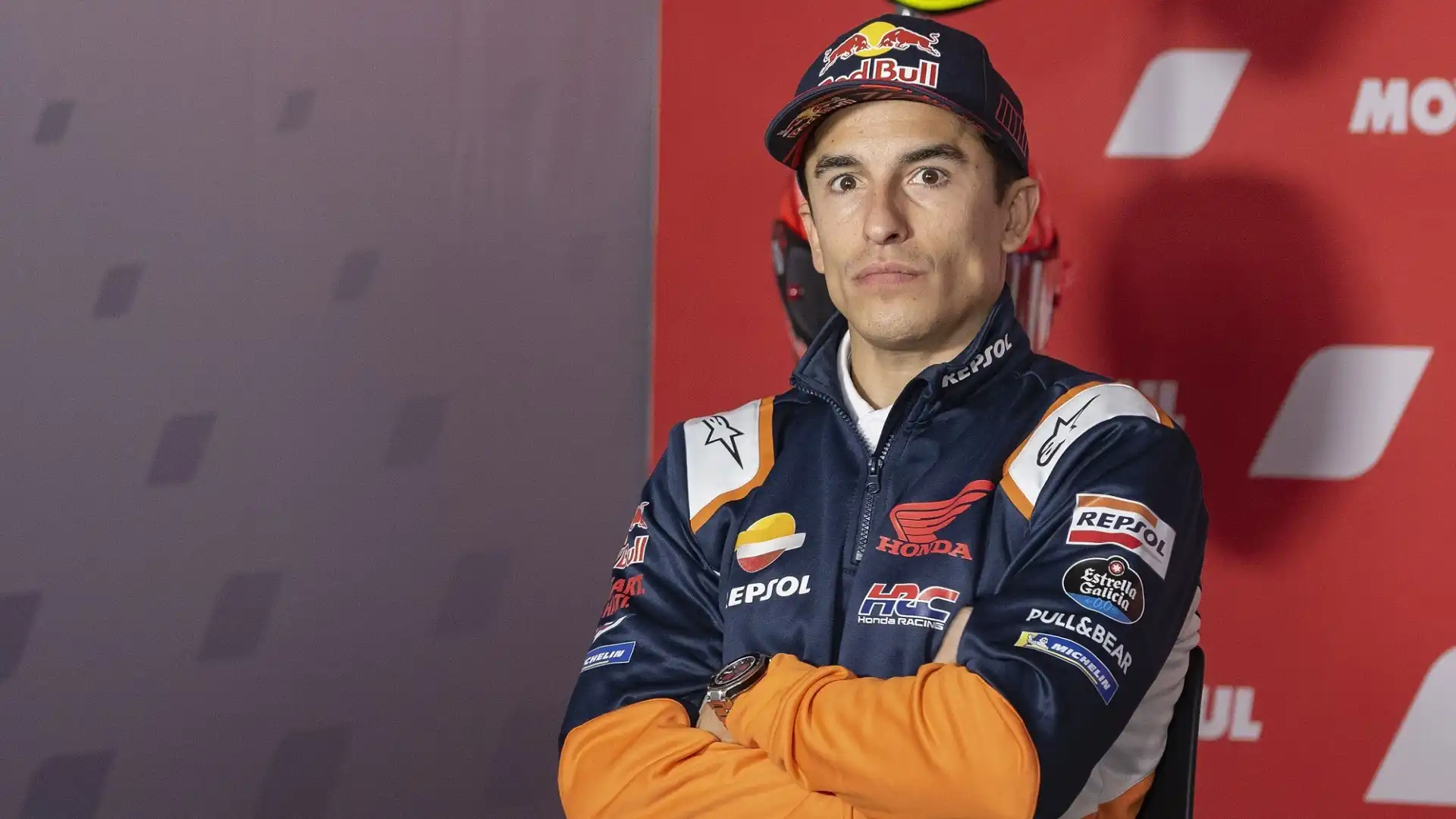 ©Getty Images