Quite a relief that they changed their minds at some point in development.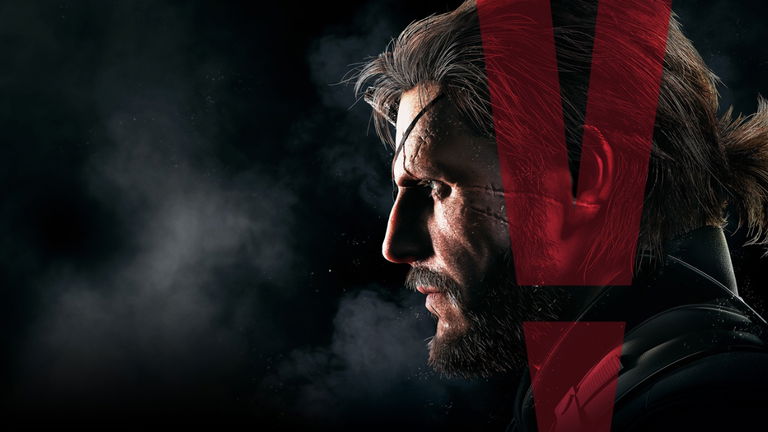 Promotional image of Metal Gear Solid V, a video game that could have been episodic, according to Hideo Kojima.
join the conversation
It is impossible for us not to be reminded of the Metal Gear franchise, and immediately begin to feel sorry for it. After the departure of Hideo Kojima from Konami, and despite all the rumors that have circulated for a long time, it is most likely that we will not receive a game worthy of this franchise again. Of course, luckily, we can still play the old titles in many ways, especially the latest in the franchise: Metal Gear Solid V: The Phantom Pain.
The most curious thing is that, despite the fact that most fans liked it, coming to classify it as one of the best PS4 games, there is also a group of users who saw many problems with this approach to the open world of the star franchise. from Kojima. Even so, we can say that we received a very good title from this renowned saga, and to tell the truth, if Kojima had completed his vision of this video game, many more people would have ended up complaining.
An episodic format that ended up being discarded
All this information has not been granted in an interview, but has been communicated through a tweet on his official account. These came to the story of the ninth anniversary of the launch of this game, and among all the information he provided, this one that we are going to tell you about, which would place Metal Gear Solid V in an episodic formatwould be the most interesting.
As he comments, Ground Zeroes was a complete experiment, and it was planned to launch Metal Gear Solid V later in episodic format, as if it were some kind of soap opera. Later, they observed that fans expected a full game after receiving the aforementioned experiment, which led them to cancel this idea, and return to the more common format.
In fact, it was my big intention to launch GZ. The development of a full game takes for 4-5 yrs. Times change during production. So I thought of offering an episodic format, like a streamed drama, where one episode is produced and distributed. GZ was meant to be an experiment. https://t.co/EeyJAs2HCR

— HIDEOKOJIMA (@HIDEOKOJIMA_EN) March 20, 2023
This not only allows us to realize what this fifth numbered installment could have been, but also allows us to know to what extent the opinion of the fans is important. Likewise, this ends up being a coherent explanation for the existence of Ground Zeroes, a video game that many people did not understand, especially because of how short it was.
join the conversation