Ömer has gotten into a good mess again in the last chapter of 'Brothers'. His family is getting closer to discovering what he decides to do and, to top it off, he has lost a very valuable order and it has ended up in the least indicated hands. But so as not to leave any detail behind… Let's review what has happened!
After her conversation with Nebahat, Resul decided to show up at Suzan's house to apologize to her and ask for another chance. The problem was that Harika's mother was tired of being distrusted and besides… She had met Akif for dinner! When Resul saw his partner, he was devastated and looked at Suzan with a disappointed face. Will there be a possibility of reconciliation between them? Or will Suzan want to start a relationship with Akif?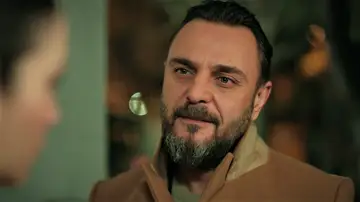 For his part, Doruk went to Asiye's house to bring her paints for a school project and discovered that his ex-girlfriend… had not thrown away the gifts he had given her! When he met the young Eren, she pretended she hadn't seen anything and wondered if she was jealous of Özge. Emir's sister had become very close to Akif's son lately and it was obvious that he was interested in her. Will it be a problem between #AsDor?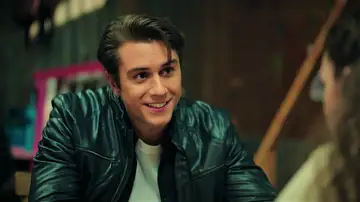 Because Ayla accompanied the students to the bowling alley and ruined the evening that Aybike had planned with her boyfriend, Berk surprised her by taking her when the place was empty. The young Eren thanked her boyfriend for the nice detail and confessed that she believed they were in her best moment. Aybike learned quickly, since with the little class that Berk gave her, she was already capable of throwing almost all the pins in one cast. How we like to see this couple so good!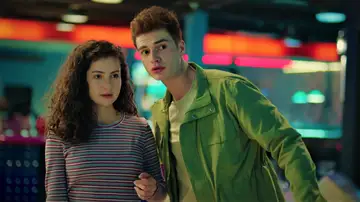 Akif returned home with the divorce papers to ask Nebahat to sign them. The two had a very tough and at the same time very candid conversation about their relationship. Despite the fact that Doruk's mother was very disappointed with her husband, it was not clear to her that she wanted to separate from her, but he, for her part, already considered the relationship over. Besides, he was already hell-bent on winning over Suzan!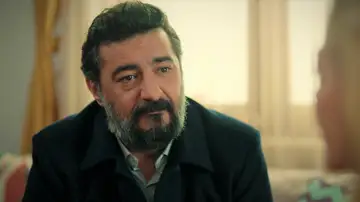 Since Harika did not understand why Oğulcan had left her, Aybike told him everything. Upon learning of her, Suzan's daughter asked young Eren for forgiveness and a new opportunity, but Oğulcan's decision was already made. He believed that Harika liked money more than him and that is something that was never going to change. Will it be a definitive break or will there be a possibility of reconciliation in the future?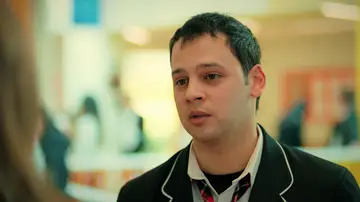 Ömer risked a lot by taking the 100,000 lira that his boss had ordered from the school. When he went to get them, the young man discovered that they were no longer in his backpack. Actually, Harika had taken her thinking that she was his and just when she was crying inconsolably at the door of her house because of her breakup with Oğulcan, she got the biggest surprise when she opened her backpack… What will he do with the money?
Upcoming episodes of Brothers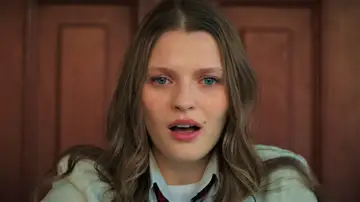 If you want to know if Ömer will get the money back or if Asiye will confess to Doruk that she is jealous of Özge… Don't miss the next chapters!