Castiglion Fiorentino celebrates for the 6th time in the Gran Galà dello Sport, an award that combines the memory and current events of great pages of our Sport. The Fabrizio Meoni Award goes to his teammate Nani Roma
March 21, 2023
Castiglion FiorentinoArezzo, March 20. Mario Agnellimayor of Castiglion Fiorentino, takes the stage of the Mario Spina theatre, a stone's throw from the Porta Fiorentina, and tells how he wanted, as the whole city wanted, the Grand Gala of Sport of which inaugurates the sixth edition. Every year it is the ancient, beautiful village south of Arezzo that tells a chapter of the story in episodes that binds i Sports Champions to this land. It is an original and very effective way, even a little sentimental, to bring together memories and current events in the composition of a teaching moment. A ceremony, yes, but an exemplary one.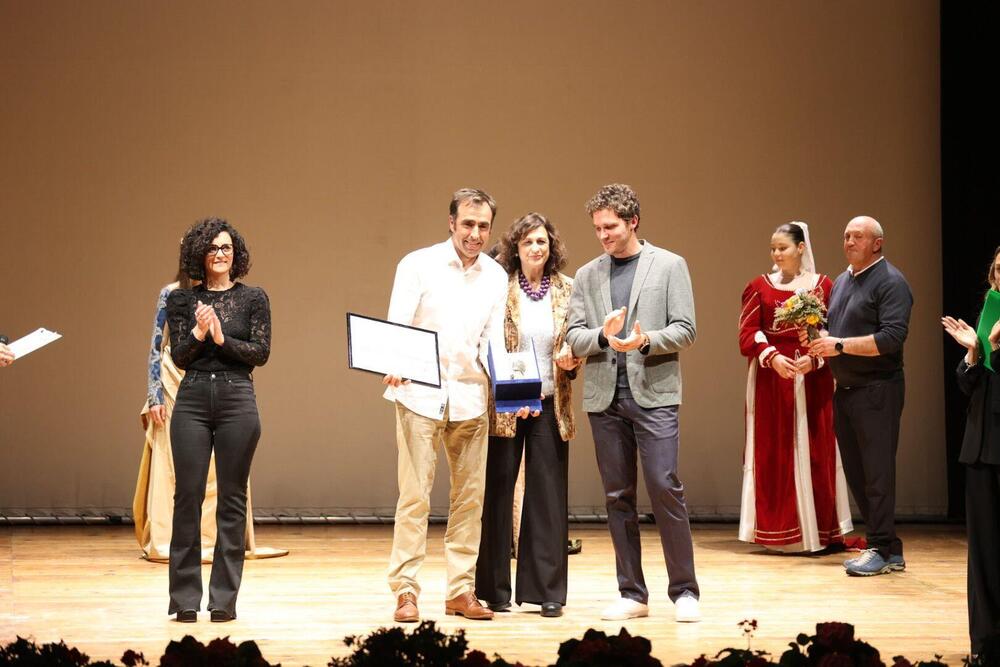 The evening is organized by Municipality of Castiglion Fiorentino together with the Menarini Fair Play International Award and with the patronage of CONI and the Serie B League, and the elegant, graceful theater of the City is transformed for one evening into an acclaimed "candy box". The representations of the twinning between the unforgettable Champions of yesterday and their ideal projections on the Champions of today, or perhaps tomorrow, take to the stage. The evening opens with the memory of Fabrizio Meoni, whose prize is presented by his wife Elena and son Gioele to Joan Romalike Fabrizio bi-champion of the Dakar.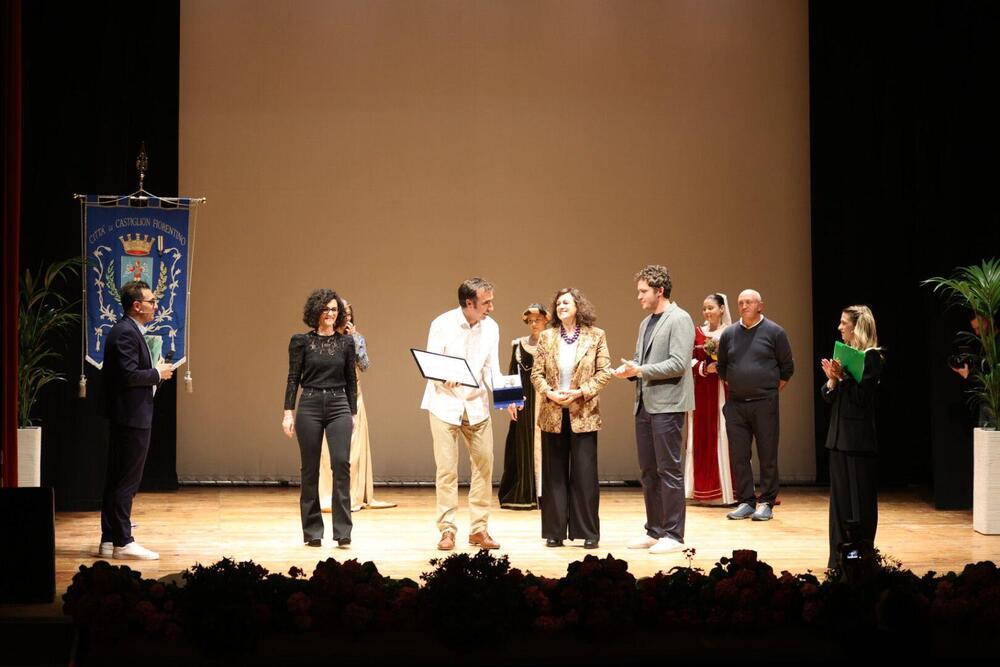 Fabrizio and "Nani" were great opponents and above all great friends. Theirs was a joint force, only accidentally splitting at the finish line inevitably favoring one or the other. Fabrizio arrived first, 1992, and first won twice, 2001 and 2002, Nani came later, 1996, and then he won too, in 2004 in motorbike and in 2014 in Car. They raced for the same team, with the same bike, both winning Enduro before that. they shared years of complicity and understanding. The Fabrizio Meoni prize could not have gone into better hands and hearts.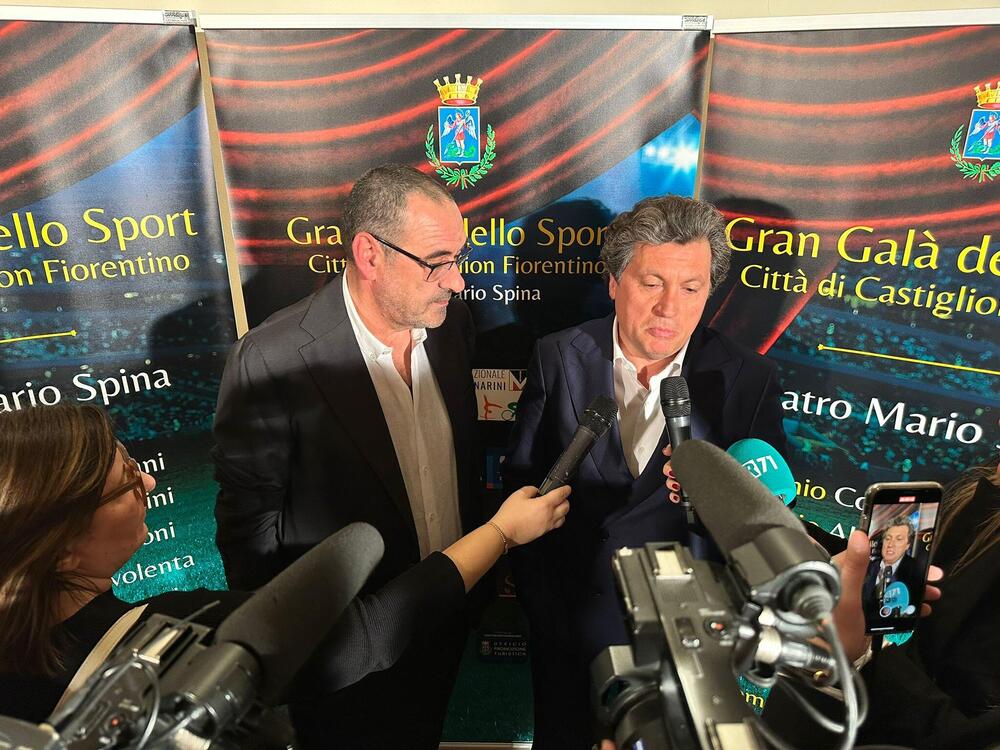 Later, other Champions summoned, other prizes from memory to the projection. The Corrado Viciani Award to Maurizio Sarritwo moments in the history of football that passes from "Castiglioni", the Mario D'Agata Award to Simona Galassithe prize Paolo Rossi delivered by Federica Cappelletti Rossi to Philip Palazzino. And so on, Champions of history and Champions of today or young promises. Federico Luzzi and Stefano Palanza, Bruno Beatrice and Giovanni Galli, Vigor Bovolenta and Andrea Zorzi, Alfredo Martini and Giuseppe Saronni, Gianni di Marzio and Nello Cutolo.
Beautiful evening, beautiful Castiglion Fiorentino and its heartfelt people.
© Images Carlo Landucci