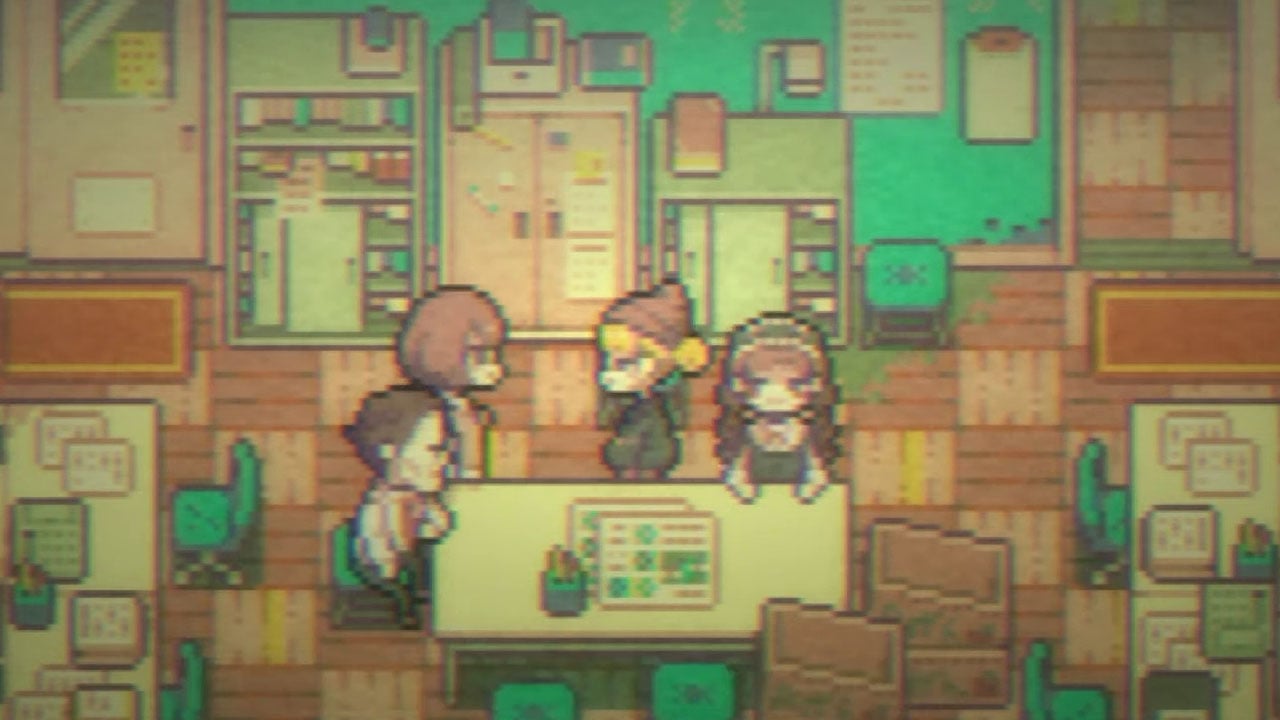 The publishers PM Studios e Flyhigh Workstogether with the developer Isolation Studioannounced that the narrative adventure game GOODBYE WORLD will be published for PlayStation 5, Xbox Series X/S, PlayStation 4 e Xbox One this spring.
Physical editions for will be released simultaneously PlayStation 5, PlayStation 4 e Nintendo Switch; pre-orders are currently open on Video Games Plus. The game first released on November 17, 2022 digitally on the Nintendo Switch (Nintendo eShop) come on Steam. Here is an overview:
GOODBYE WORLD is a narrative adventure game where you follow a 13-chapter linear story about two game creators while playing a puzzle platform game.
History
Relationships change.
Programmer / game designer Kanii and graphic designer / screenwriter Kumade are two independent game creators.
The two are working on a new project, funding it with earnings from their latest game, but Kanii has been in a crisis as a creator and they haven't been able to create anything for the past two years.
Time is running out, and so is their money.
In desperation, they contact a game publisher, but…
Main features
A non-combat adventure with a conversation-based storyline. The mini-games playable during the game consist of 12 stages and are developed by the two game characters Kanii and Kumade. As you progress through the part of the adventure, the level of development of the "game" will progress and the next stage will become playable. What is the ending that comes when you pass all the levels?