Suara.com – South Korea has become the center of various beauty care products and types. Many beauty care machines with advanced technology were born from there.
To introduce these technologies, Haju Medical Indonesia held an event titled Haju Aesthetic Congress 2023, some time ago.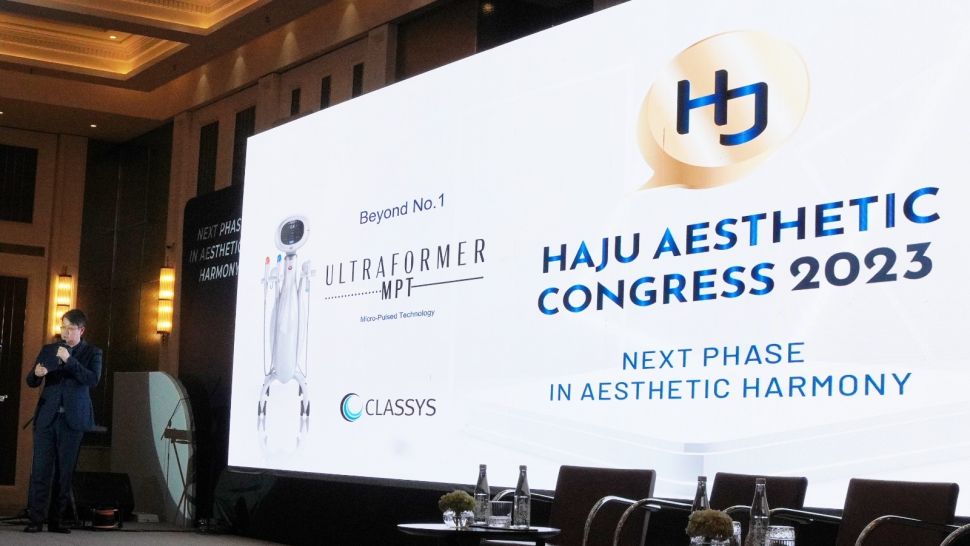 Haju Aesthetic Congress 2023 (Dok. Ist)
The event invited a well-known manufacturing company from Ginseng Country to introduce trends in the world of aesthetics there. Carrying the theme Next Phase in Aesthetic Harmony, the event also features a variety of collaborative treatments that can solve skin problems.
Among the products launched were SylfirmX and Ultraformer MPT. Ultraformer MPT is a beauty tool with advanced technology and the latest in beauty care made in Korea.
Also Read: Lost by VAR, Asnawi Mangkualam Gets a Late Red Card and Jeonnam Dragons Trainer Gives a Clap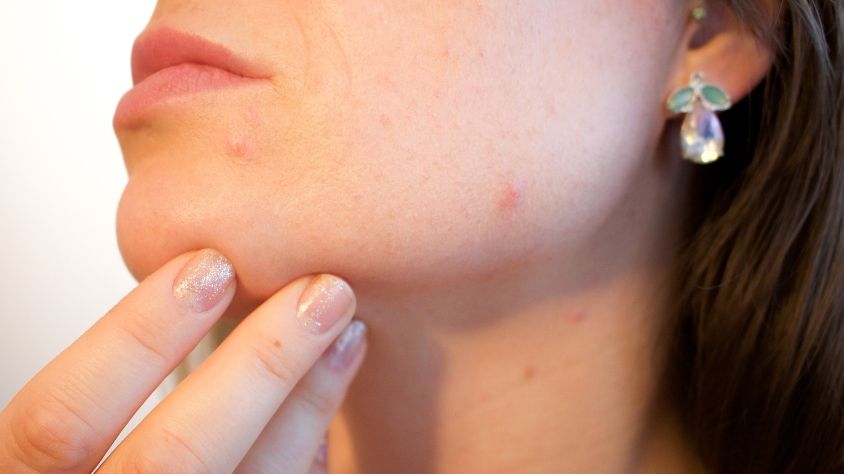 Facial Care Illustration (Pixabay/Kjerstin Michaela Noomi Sakura Gihle Martinsen Haraldsen)
This product is used to tighten the skin, reduce fat on the face and body using the Micro Pulsed (MP) Mode. The tool also has Ultra Boost technology in the form of a cartridge specially designed for areas of the face that are difficult to reach with regular cartridges.
The MPT Ultraformer tool is also equipped with various types of cartridges that can be adjusted to the needs of doctors and patients and has two modes, namely Normal Mode and Micro Pulsed Mode (MP).
Meanwhile Sylfirm X is a technology with microneedling bipolar radiofrequency (RF) which is well known in Indonesia. Haju Medical presents Sylfirm X, which is the world's first dual wave with Continuous Wave & Pulsed Wave.
"Sylfirm X is a tool that can solve problems associated with pigmentation disorders such as melasma which are quite sensitive," said dr. Yulia Siskawati, SpKK, FINSDV who attended the event, quoted from the press release on Sunday (5/3/2023).
"With this tool we can help repair the root cause of melasma, not only removing the pigment but also helping the skin to regenerate and not easily reappear and it's easier to treat," he added.
Also Read: In totality, Ryeo Woon does this for the role of The Secret Romantic Guesthouse
The two waves in Sylfirm X are believed to be able to treat various skin problems in one treatment, from tightening the skin, minimizing wrinkles, rejuvenating the skin, and treating melasma and redness.
At the event, several aesthetic experts from Indonesia and other countries attended, such as dr. Felix Kusmana, dr. Mathelda Wenni, dr. Hosung Choi, dr. Boncheol Leo Goo, to dr. Tompi.