Final Fantasy XIV is one of the great strongholds of the company.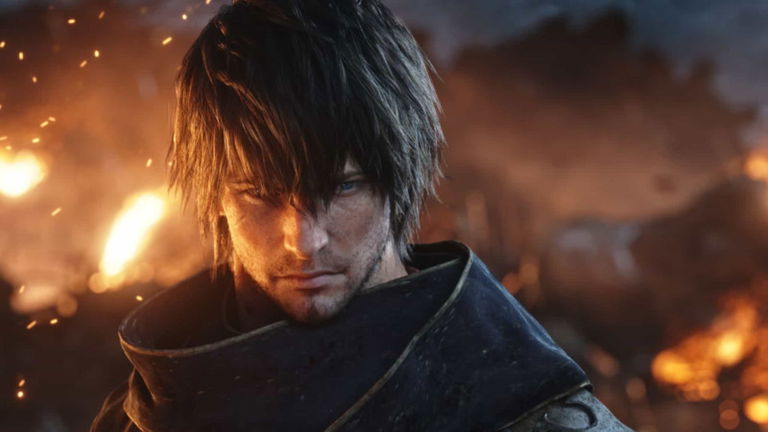 Final Fantasy XIV is one of the best MMORPGs of recent years
join the conversation
From Square Enix they are clear that Final Fantasy is still one of its great franchisesthus giving rise to the fact that among the titles that have been released over the years, one of the most important installments is Final Fantasy XIVtitle of which we have been able to read things recently due to a collaboration with PUMA to launch themed clothing.
Be that as it may, it must be said that one of the main pillars so that more than twelve years after its launch continues to be one of the most relevant games It has been seen in the fact of periodically launching updates that do nothing more than make title grow, thereby ensuring that the title remains active and fresh. And it seems that with a new promotion you can purchase an expansion for Final Fantasy XIV completely free. Of course, for a limited time.
From March 27 to May 8 you can add Stormblood for free to your Final Fantasy XIV accounts
In this way, it has been announced through the official social networks of Final Fantasy XIV that those users who are owners or buyers of Final Fantasy XIV Starte Edition will be able to add the Stormblood expansion to their accounts completely free of charge, so this will be a limited time promotionsince it is available from yesterday, March 27, until monday may 8so do not leave it for the last moment if you are interested in this by entering the Final Fantasy XIV website.
It should be noted that, as Square Enix has detailed, it is not about a promotion that only applies in this period, but once the redemption is made, Stormblood will be the user's forever. Although yes, remember that in order to enjoy it, it is necessary a paid subscription to Final Fantasy XIV Online.
For the rest, it seems that Square Enix is ​​going to give us Hours and hours of fun with Final Fantasy, since if it was not enough with the fourteenth installment, we will soon have Final Fantasy XVI in all storesthis being a title whose duration has already been announced.
join the conversation