March 26, 2023
The wrath of Aprilia's managing director Massimo Rivola: "Marc Marquez is a very bad example for the minor categories"
The CEO of Aprilia Massimo Rivola is furious after the accident at the start caused by Marc Marquez: the Catalan champion hit the Aprilia rider RNF Oliveira in full force. Both centaurs were unharmed, but the crash was scary.
"We talked about it this morning and unfortunately I was a good prophet at home. I'm not saying that the accident could have been prevented, but if these riders don't start being sanctioned they will always do what they want – thundered Rivola -. They are a very bad example for the minor categories, where there should be sanctioned riders. A bad show that I hope will not be repeated".
Marc Marquez immediately apologized to Oliveira, who was taken to the medical center for some tests.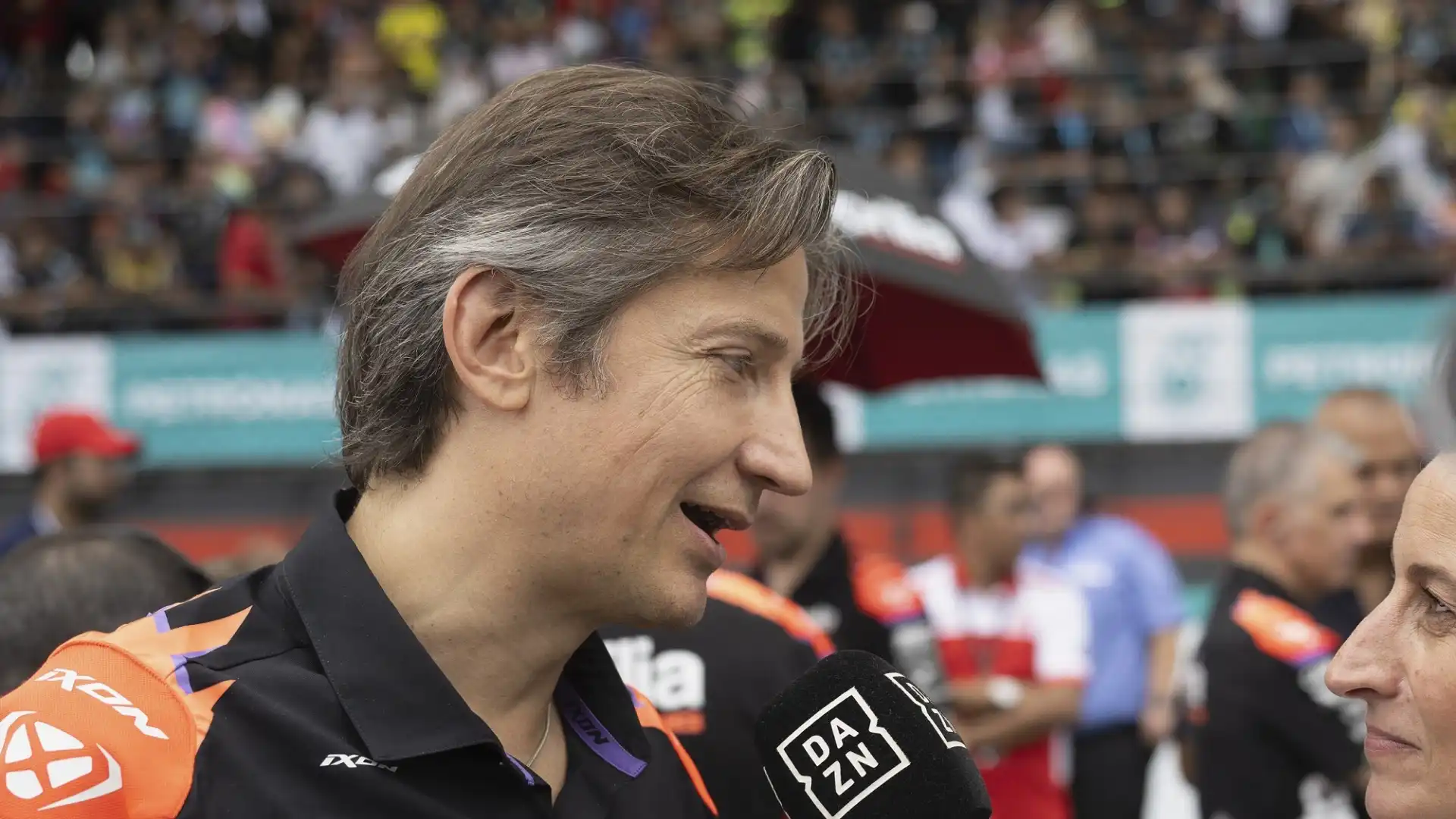 ©Getty Images