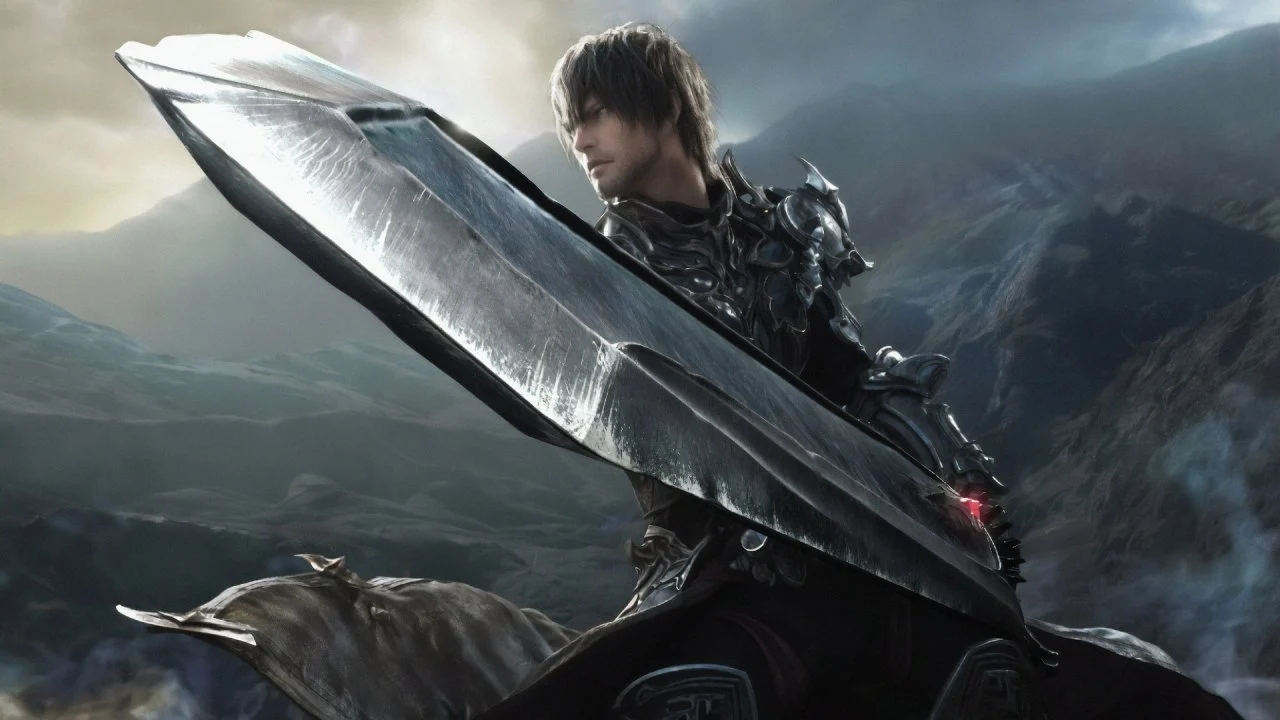 Being one of the biggest games to be released in 2023, unsurprisingly, Final Fantasy XVI has generated stratospheric levels of hype and excitement, and as we approach its release in June, Square Enix is ​​looking to maintain that momentum. During the recent panel of the PAX Eastthe game has revealed a new trailer showcasing its world and exploration gameplay, as well as new details on combat, Eikon battles, and more.
Meanwhile, during the panel, producer Naoki Yoshida also revealed specific details on what players can expect from the previously confirmed Quality and Performance graphics modes. When playing with Quality mode enabled, Final Fantasy 16 will run at 4K and 30 FPS, while in Performance mode it will run at 1440p and 30 FPS, which is about what we expected from both modes anyway. It remains to be seen if Square Enix has plans for more graphics modes to be added to the game.
Final Fantasy 16 releases for PS5 on June 22, with a demo expected to launch around two weeks before release. Square Enix wants to bring the game to PC too, but it won't be right after launch on PS5.