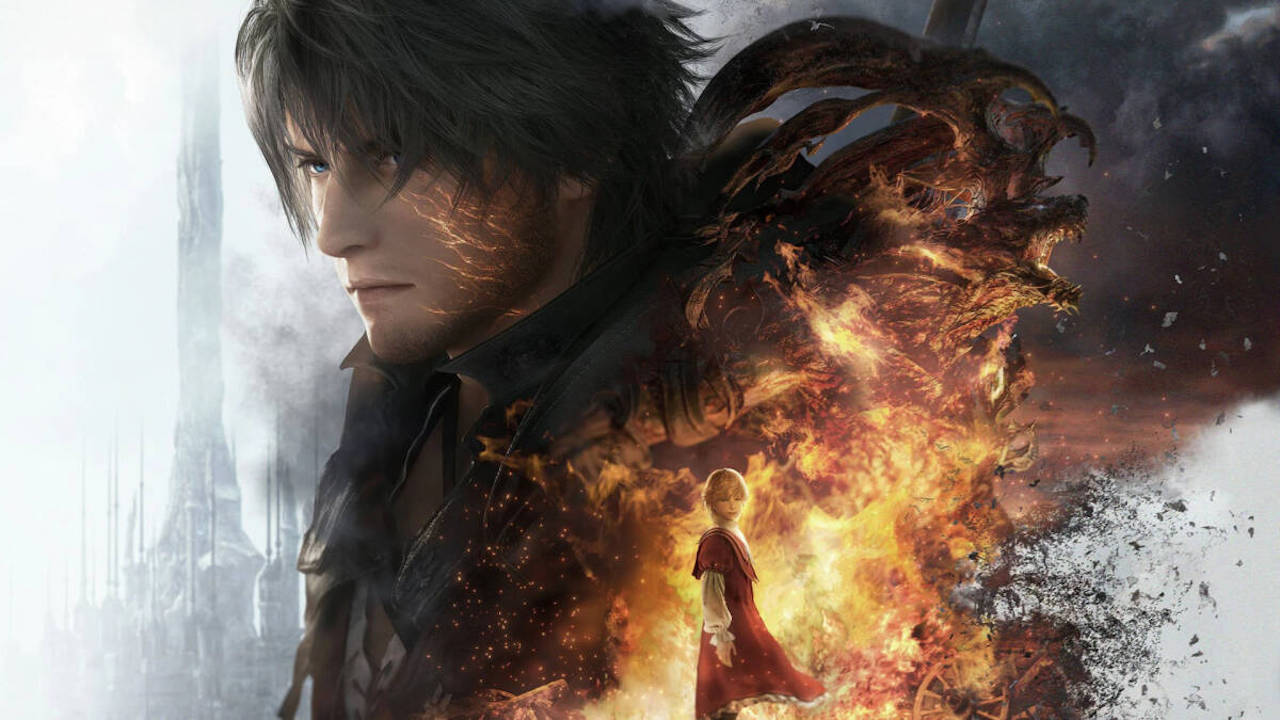 The developers of Final Fantasy XVI have revealed that the title it will last 35 hours by completing only the story of the game and by tackling all the activities and side missions you will reach 70-80 hours of gameplay.
In an interview with Famitsu, the director Hiroshi Takai and the producer Naoki Yoshida they are aware that gamers can have busy lives and so they have built the game so that the player can also go through the story alone, without focusing on side quests. The team initially aimed for 20 hours, but increased when they added extra content to reach 20 hours 35 hours to complete main missions. Yoshida stated that:
"When the development of the game was just starting, I had in mind the idea that players these days are really busy with other things, so I wanted them to at least aim to complete the story. I thought making the game something you can complete in about 20 hours would make sense, but more and more has been packaged."
Takai went on to add that:
"Final Fantasy XVI is a story driven game that will take you on a roller coaster ride. You'll get to see Clive's entire lifestyle, and the game will likely take around 35 hours to complete. If we include secondary content, the longevity of the title doubles."
So we can expect that to complete Square Enix's new work 100% we should expect a duration that amounts between 70 and 80 hours. To reach the times indicated by Yoshida and Takai, players will have to complete side missions, maximize skills, acquire all accessories and complete each monster hunt. But not only as players will be able to restart the game thanks to New Game+ which offers new battles and a repositioning of opponents.
We remind you that Final Fantasy XVI will be released on June 22 on PlayStation 5.