Denpasar Sound – Ashanty and Anang Hermansyah's household continues to be rocked by unexpected gossip. This time, it was reported that Ashanty caught Anang Hermansyah, her husband, having an affair with her former duet friend, Syahrini.
Not only that, it is said that Ashanty caught Anang and Syahrini doing something.
The news was uploaded by the OFFICIAL MUSYAWARAH Youtube channel with the title "GETTING HOT!! Ashanty Pergoki Anang and Syahrini Cheated at the Hotel While Doing This."
The video which was uploaded on February 14, 2023 has been watched 4,980 times.
Also Read: Material Recovery Houses Use Digital Technology to Segregate Waste, More Efficiently?
No kidding, the thumbnail also shows a picture of Ashanty and Aurel Hermansyah crying, side by side with a picture of a pair of people with one of them having the face of Syahrini seen in the hotel room.
Is this true?
FACT CHECK
Based on searches, the video shows news of Syahrini's closeness to Anang Hermansyah before finally marrying Reino Barack.
Youtube mentions an account that is reporting rumors of Anang Hermansyah and Syahrini's affair.
Also Read: Steven Officially Suspect, Jessica Iskandar Asks Bad People to Be Careful with Him
"The rumor was uploaded by a YouTube channel recently saying that the affair between Syahrini and Anang Hermansyah was uncovered. The account also claims that Ashanty caught her husband and Syahrini doing something," said the narrator.
But at the end of the video, the narrator also mentions that this information is a hoax.
As complementary information, the video thumbnail displays a photo of Ashanty crying. In fact, the photo is actually a moment when Ashanty was in tears because she was proud of her children. You can see that moment on The Hermansyah A6's Youtube channel with the title 'ASHANTY BERLINANG TEARS, PROUD OF THEIR CHILDREN'.
As for the photo of Aurel crying, it is in the video "Goodbye My Son" which was uploaded on the AH YouTube channel on May 18 2021 when she had a miscarriage.
For the edited photo of Syahrini wearing only a blanket, the original photo is when he takes a photo with Bubu, a conglomerate from Malaysia who used to date Syahrini.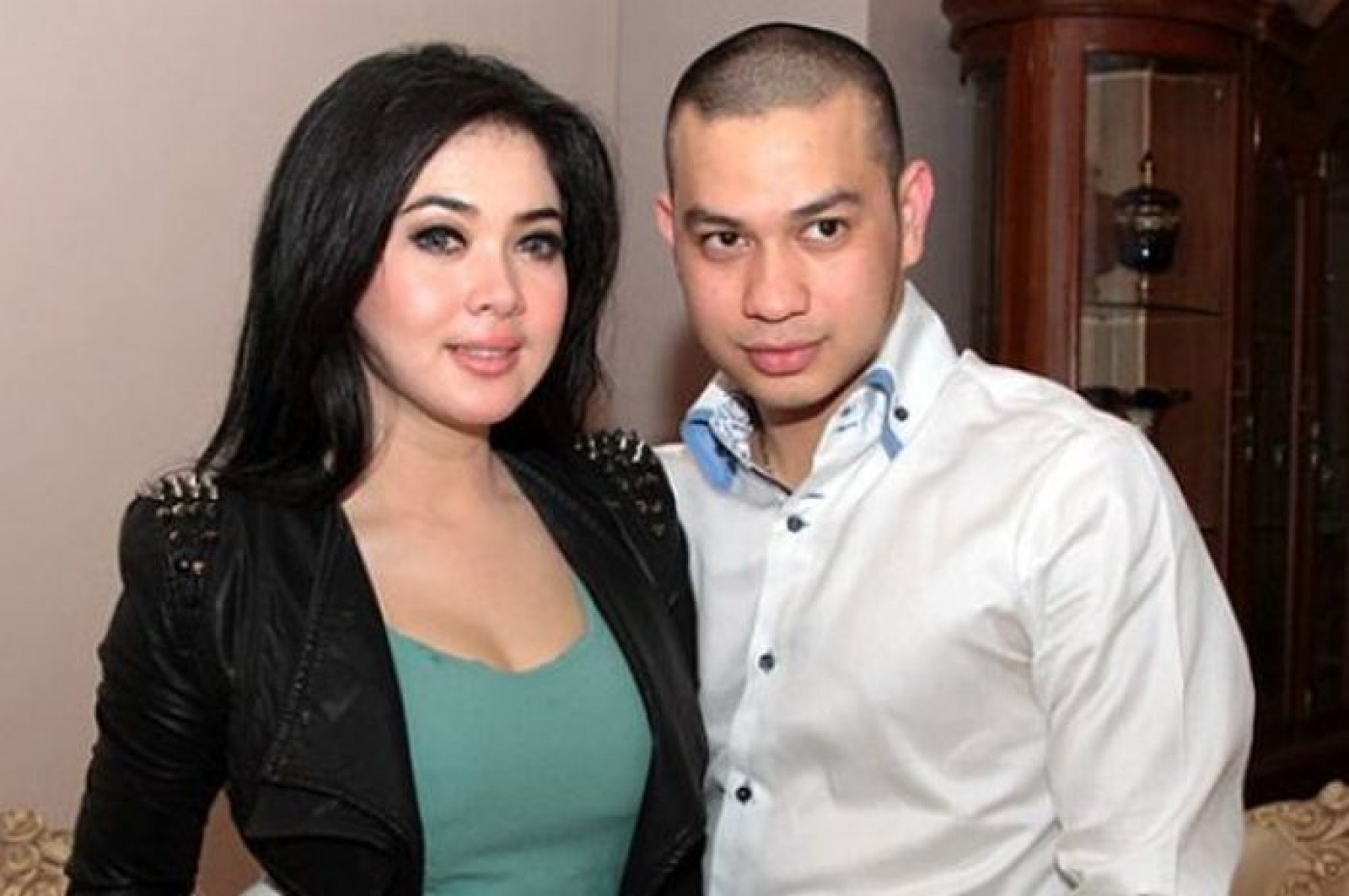 Therefore, it can be concluded that the news about Ashanty catching Anang Hermansyah having an affair with Syahrini at the hotel is a hoax. (*/Dinda)
Loading…