Capcom gave the start of the open beta test of Exoprimal on all platformsdunque PC, console PlayStation e Xbox.
During the testing period you can try Exoprimal's main game mode, Dino Survival. Here two teams of five Exofighters must compete to complete objectives while fending off swarms of dinosaurs. During the open beta it is possible to pilot all 10 Exosuits, while it is possible to test cross-platform matchmaking.
We report not only that the open beta test of Exoprimal will end on March 20 at 00:59, but also that a Capcom ID is required to participate. To register and link accounts just head over on the official site.
Finally, as a special participation bonus, all players who fill out a survey will receive an Aibius Medal charm to equip to their Exosuits in the full game when it becomes available on July 14th.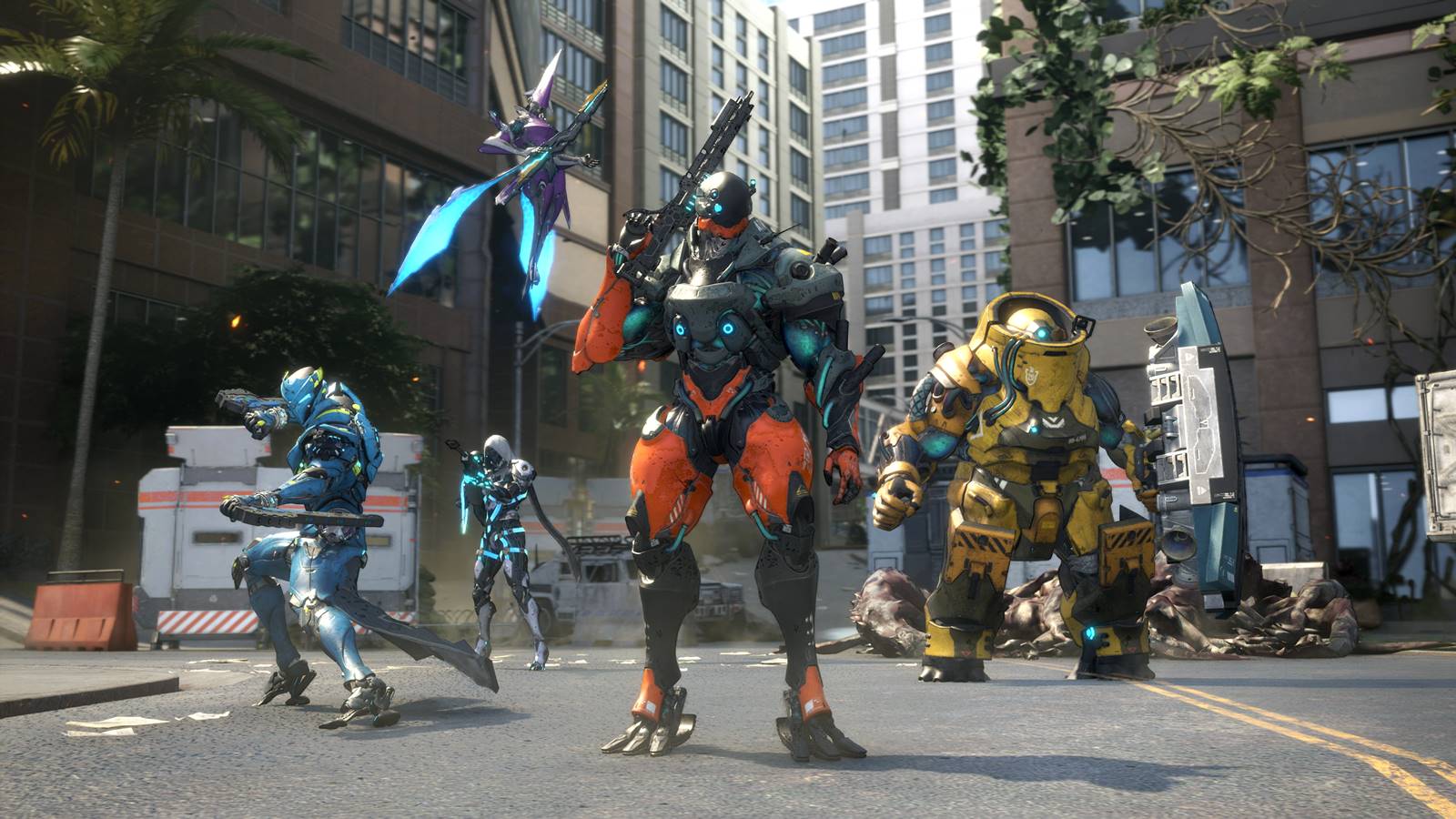 Previous article
Far Cry 5 updates on PS5 and Xbox Series X|S with 60 FPS