This week there are two games that you can download for free on the platform.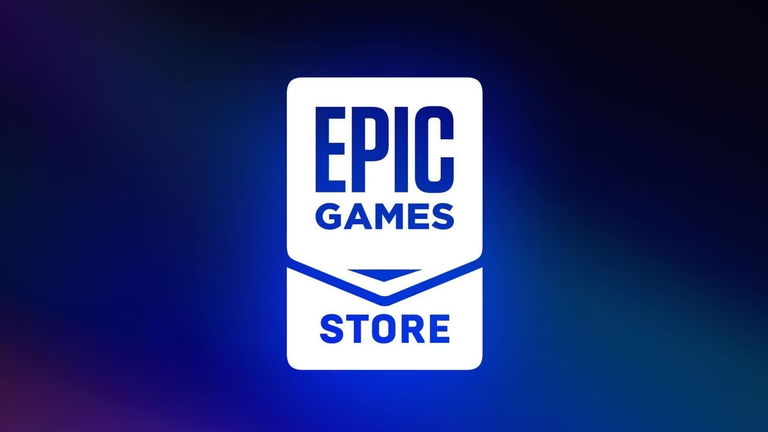 Epic Games Store gives away at least one game every week
join the conversation
Like every Thursday, the platform Epic Games Store has revealed what its next free game will be. We speak in the singular because it seems that next week there will only be one free title for any user who accesses the game tab and downloads it forever at no cost. Is about Tunchesa roguelike action game developed by Leap Game Studios.
Interestingly, the game is named after the powerful creature called Tunches, who goes crazy for some strange reason and causes some evil beings to start taking over the jungle. In this way, players manage Rumiwho together with his friends is preparing to discover the truth behind Tunche's actions and restore peace in the Amazon.
These are the free games on the Epic Games Store this week
From this Thursday, March 23 and until next Thursday the 30th, any user with access to the Epic Games Store can download Chess Ultra for free. According to Ripstone, "the most amazing chess game ever made" offers stunning 4K graphics, seamless online multiplayer, Grandmaster-approved AI, and full VR support.
In addition to this title, you can also download World of Warships — Starter Pack: Ishizuchi for free, a title that allows players to immerse themselves in fast-paced naval battles and form an armada of over 400 shipsfrom stealthy destroyers to giant battleships, allowing you to change the appearance of ships, choose upgrades to suit different playstyles, and jump into battle against other players.
After holding the State of Unreal event for GDC 2023, the Epic Games Store reduces its two free games weekly to a single title, although there could still be a surprise that delivers more gifts in just one week. Meanwhile, the development continues with a deal to be done after discovering a Fortnite bug that causes the trees to disappear.
join the conversation