About 800 workers will go to the streets in the coming months.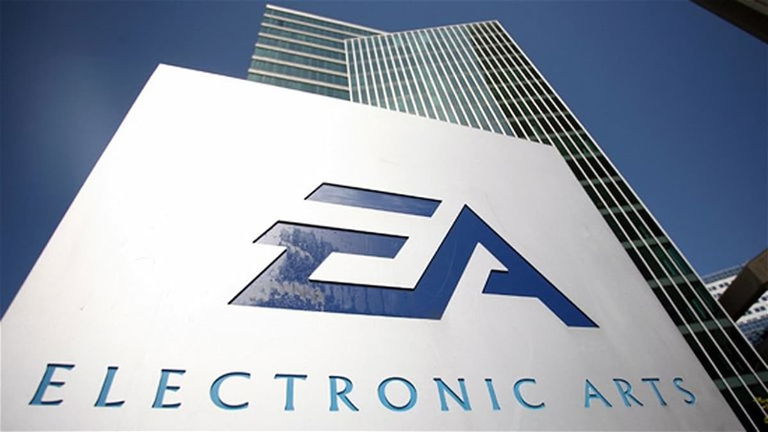 EA is one of the largest American companies in the video game industry.
join the conversation
Following the trend of other large companies in the sector after the "boom" caused by the pandemic in terms of demand and income, due to the fact that more time had to be spent at home and more entertainment and technology was consumed, EA will lay off 6% of its current staff. This translates into about 800 new layoffs of the total 13,000 workers that the company currently has. Another blow to the video game industry, which has been going through a bad streak in recent months in terms of job losses.
This wave of layoffs has had a special impact on Microsoft, where the workforce has been reduced in studios such as 343 Studios, The Coalition or Bethesda Softworks, as well as Riot Games, creators of the popular League of Legends or Valorant. In the technology sector we have seen layoffs at companies like Amazon, Meta, Twitter or Zoom, among many others.
New direction in Electronic Arts
As we can read in the EA statement published through the Games Industry portal, this wave of layoffs is due to a internal restructuring of the company, Between other reasons. "As we push a greater focus on our portfolio (of games)we are moving away from projects that do not contribute to our strategy, reviewing our real estate footprint and restructuring some of our teams," said EA CEO Andrew Wilson. "This is the hardest part, and we are working through the process with the greatest care and respect".
"Where we can, we provide opportunities for our colleagues to do the transition to other projects. When that is not possible, we provide severance pay and fringe benefitssuch as healthcare and career transition services," Wilson notes, as the layoffs are expected to continue into the next quarter.
At the moment it is not known which teams or areas within EA have affected or will affect these layoffs, so it is not clear how this news could impact the development of some of the upcoming company releases. This is the case of BioWare and its Dragon Age: Dreadwolf and the new Mass Effect, both without a specific release date.
join the conversation