We could be facing the last days of the event's life.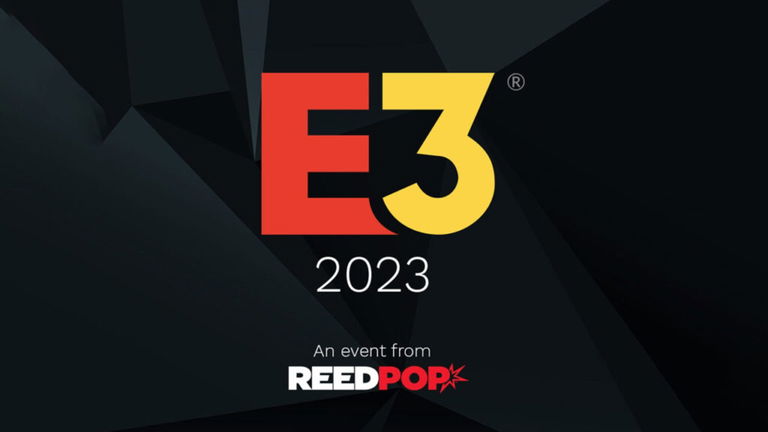 E3 2023 Logo
join the conversation
It is not being an easy time for those responsible for E3, since, for now, we have not seen a physical event of it since 2019, thereby giving rise to the fact that at first the I want to see his return in style They were a topic of conversation, especially since the cancellation of the 2022 edition augured that the 2023 edition would be the biggest that has ever been done. However, it seems that the clash with reality has arrived.
This is due to the fact that in recent weeks, basically since the beginning of the year, we have been receiving reports regarding the companies that they wouldn't be at E3being the first of these setbacks the absence of Microsoft, Nintendo and Sonyraising this all kinds of debates about the reasons, although at least it seems that we know the reasons for the absence of Nintendo.
Too many setbacks after the departure of Nintendo, Ubisoft, Microsoft, Sony and SEGA
In any case, although not having the three big console developers could be a stick, the bad news came yesterday when Ubisoft announced that it would not go to E3 and shortly after it was SEGA that did the same. And it seems that this could have serious consequencessince rumors and conversations are beginning to spread around the possible E3 cancellation.
And it is that apparently the VGC journalist, Andy Robinson, would have commented on social networks that these announcements from video game companies are leading to I didn't hear good things about E3 2023thereby giving rise to the fact that it is no longer so unlikely that the event will be cancelled, although this is for now mere speculationalthough the reality is that things do not look good:
It's often tough to separate the facts from the conjecture on E3, but unsurprisingly I'm really not hearing good things. Would not be surprised at all if it's called off this week – but I hope it isn't. I feel so sorry for those behind it who did everything asked of them

— Andy Robinson (@AndyPlaytonic) March 28, 2023
In any case, it cannot be said that this was not expected in a certain sense, since, for years, it has been seen that companies reach a greater impact going on your own, being this something that we already saw from even before the pandemic. For this reason, it will be necessary, in the event that it is cancelled, if two years in a row due to a setback leads those responsible to make the decision to eliminate this iconic event forever.
join the conversation