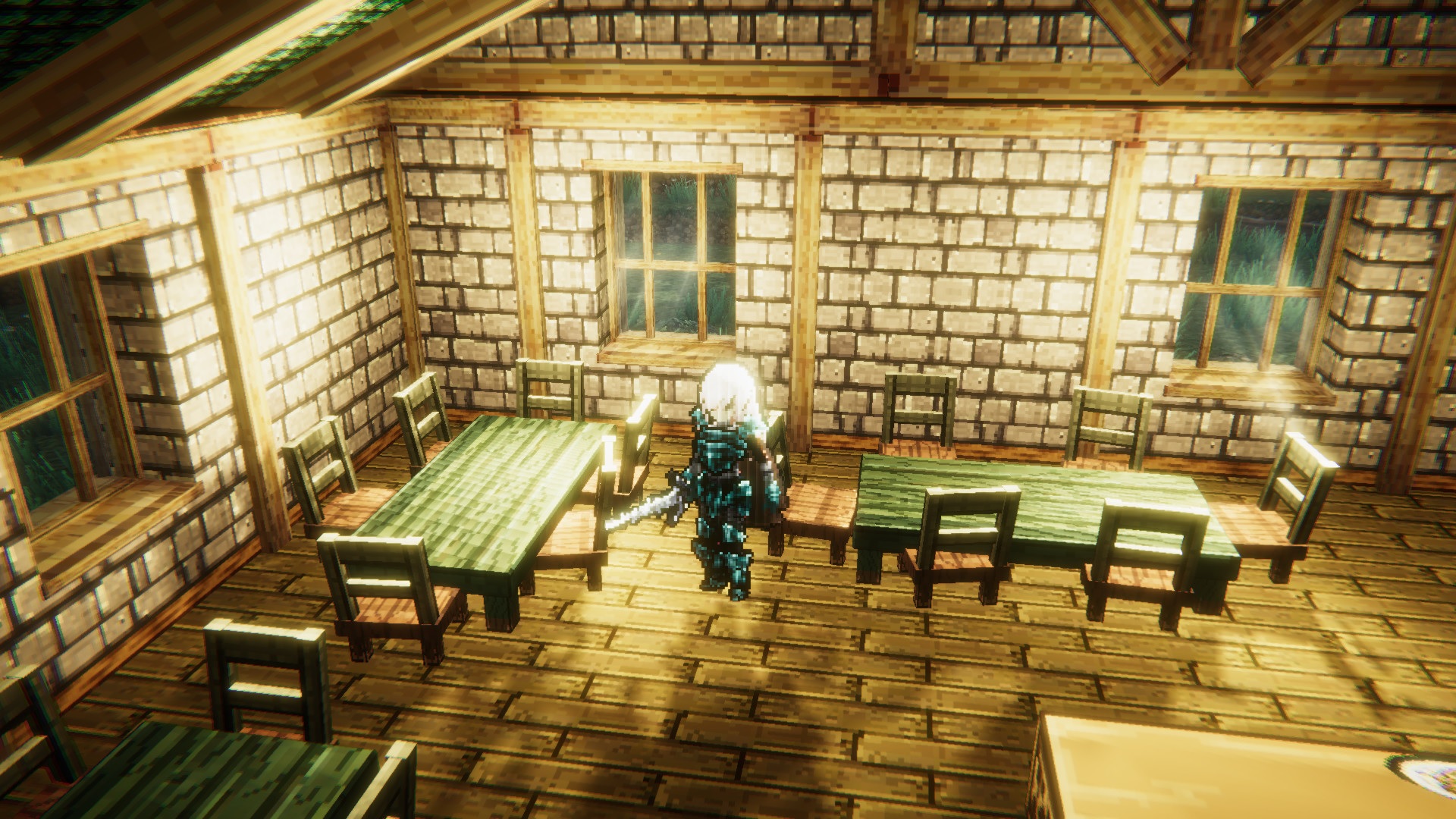 Dreameffect Entertainment released a new trailer of Duel Corpa pixel art and 3D fantasy action RPG, in celebration of its release today March 17 (and which will end on the 23rd), of the version closed alpha su PC via Steam.
As written in the video, which you can see at the bottom of the news, the direction of the game is soulslike. Then fights, skills and exploration are shown.
Main features, from the Steam page:
— Character customization: Create an arbitrarily complex and unique class with a wide variety of weapons, armor, skills and talents tailored to your play style. A thief with a two-handed axe, sneaking up on enemies and throwing fireballs? Certainly! Also, there is a character creator that allows you to customize them with a unique look.
— Retro meets modern gaming: Immerse yourself in a unique pixel-art retro fantasy environment, with high-definition 2D textures in modern and never-before-seen graphics, full of surprises, twisted monsters and deadly bosses.
Direction-Based Combat: Engage in intense, challenging, and fluid direction-based combat scenarios. Sense of learning, mastery and accomplishment
— Procedural world: Explore a diverse, interconnected, procedurally generated world full of secrets, unique items, allies, and challenges. Find your way through obstacles by reusing learned skills. Each game will take you to a new world and give you countless hours of gameplay.
— Customizable AI: The codex allows you to customize your companion's AI to suit your play style. Do you prefer to heal? Send your ally forward. Need a pocket healer? Your ally has you covered.
You can watch the Duel Corp closed alpha trailer below.