Unfortunately we will have to wait quite a while until the anime returns.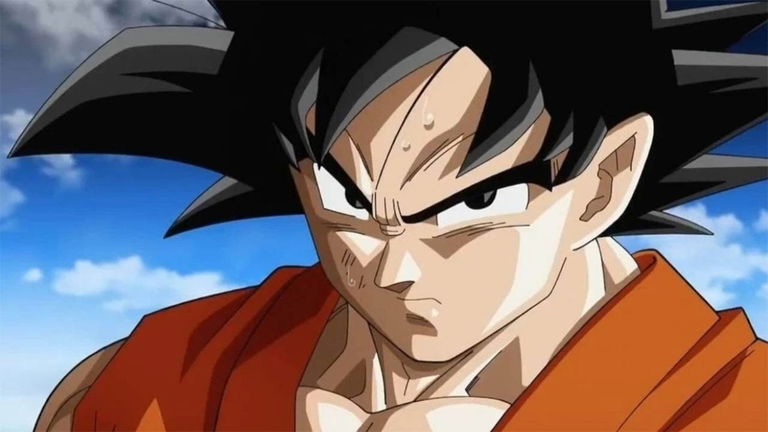 Goku in Dragon Ball Super, an anime that will not return anytime soon.
join the conversation
Dragon Ball is one of the most important franchises in its medium, not only because of its incredible popularity today, something that is difficult to understand considering that it does not have any active anime, but because at the time it managed to make this medium, that of Japanese animation, became popular in the West. Exactly how he accomplished this would be hard to guess, though it was probably a mix of the incredible fights we encountered in the series, and the unique characters we met on these adventures, being them headed by Goku, our protagonist.
The Dragon Ball Super anime did what might seem like a break after finishing the tournament of universes arc, but it hasn't been back since. It might seem that we are exaggerating, but the manga has already advanced a considerable amount of chapter, which spans several full arcs. For this reason, many people are asking for it to return as soon as possible, and it is that although many people are fans of the anime, there is a certain group of users who do not want to read the manga to continue the story.
Now, we have known when more or less we the continuation of this anime would comeand the truth is that we cannot say that we are especially happy.
We will still have to wait a long time
As reported by the Twitter account "@DBSChronicles", known mainly for talking about Dragon Ball, especially anticipating announcements that would take place soon, the anime Dragon Ball Super would not return before the year 2025. This has been clarified because a Dragon Ball anime is being rumored for this year, and although this comments that it is real, it would not be Super, but rather a web anime, which would also be canon.
To clear out the confusion, for one LAST time before the official announcement:

1. WEB Anime in 2023 ('canon', Shintani, Kubota, animation started late 2022)
2. DBS TV Anime not before 2025 (as of now, no production yet)

Don't mix both, they're different. pic.twitter.com/6mEh3HL83L

— SUPER Chronicle  (@DBSChronicles) March 25, 2023
Of course, this turns out to be a bit of a blow, as we were hoping we wouldn't have to wait that long for the next few arcs in this series. Still, Dragon Ball undoubtedly has to its credit some of the best anime ever, and while Super wasn't particularly the most beloved, we think the wait will be totally worth it, mainly due to the quality of the upcoming arcs, which We have already been able to read in manga format.
join the conversation